Buy Quality Used Transmission Parts to Enhance Car Performance!!
Spare part zone provides tested and reliable used transmission parts with a 1-year warranty. Grab the best deals. 
INTENSIFY YOUR POWERTRAIN WITH USED TRANSMISSION PARTS
Transmission is a key component of your car. It helps in acceleration and retardation. With the advancement in the automobile industry, there is a huge demand for automatic and CVT transmissions with multiple shifts. If your car transmission is not performing well, then it's time to upgrade. 
We are the leading used transmission parts distributors in the country. We inspect and perform multiple checks on gearbox units to meet exact standards from the inside and outside. Every used automatic and manual gearbox we sell comes with a warranty for 1 year but is still good for up to 5 years and unlimited miles.
Leading Transmission Parts Suppliers
Buy Used Transmission By Type
A vehicle having an automatic transmission—one that doesn't require the driver to manually change gears is referred to as an automatic car.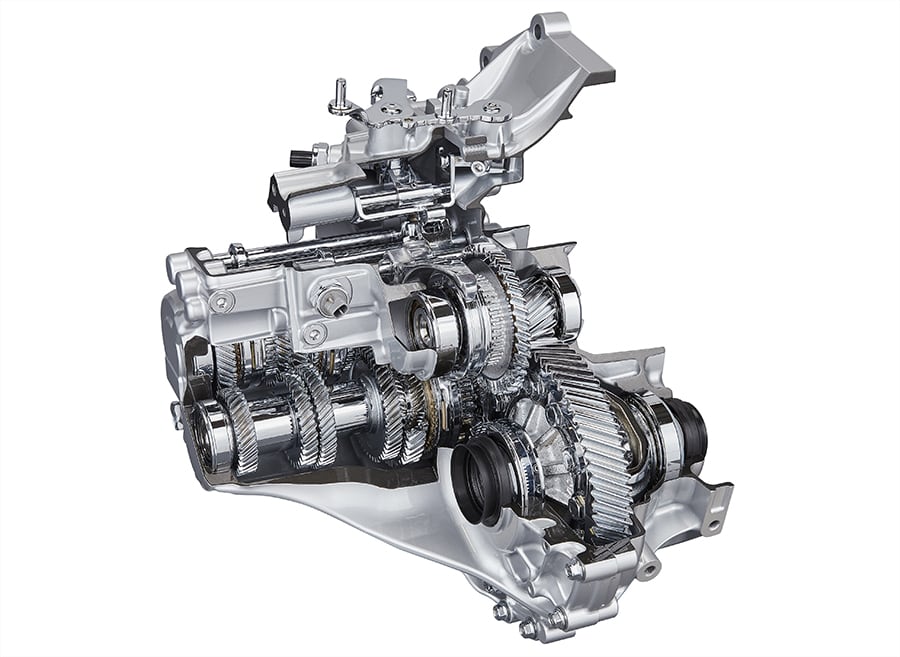 A manual transmission is a gearbox that gives the driver the option to select from a variety of gear ratios when operating the vehicle.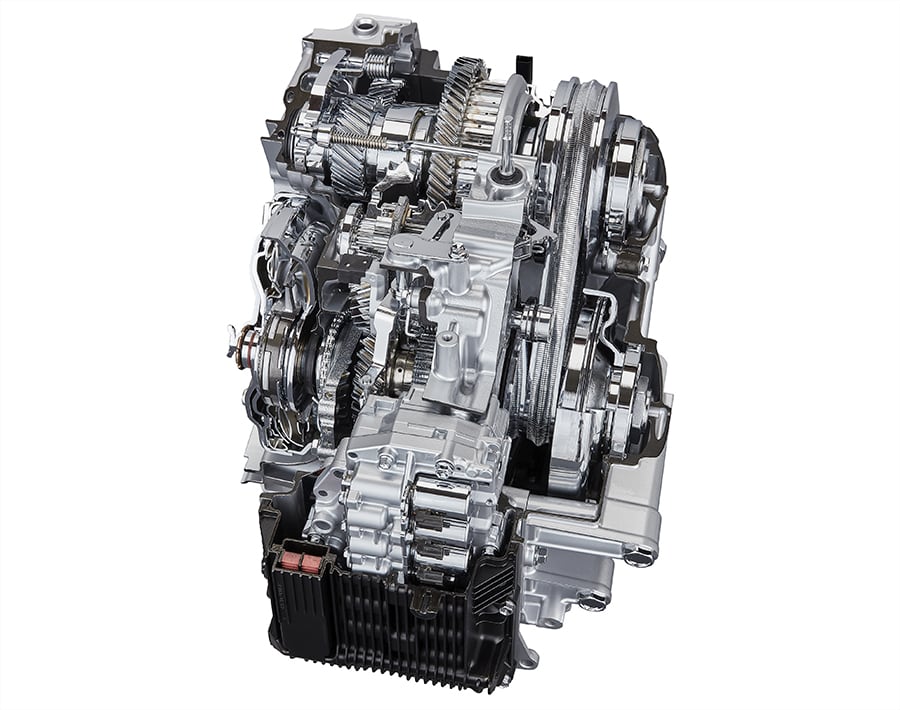 A continuously variable gearbox, or CVT, smoothly shifts between an infinite variety of useful gear ratios as you drive.
Buy Used Transmission By Parts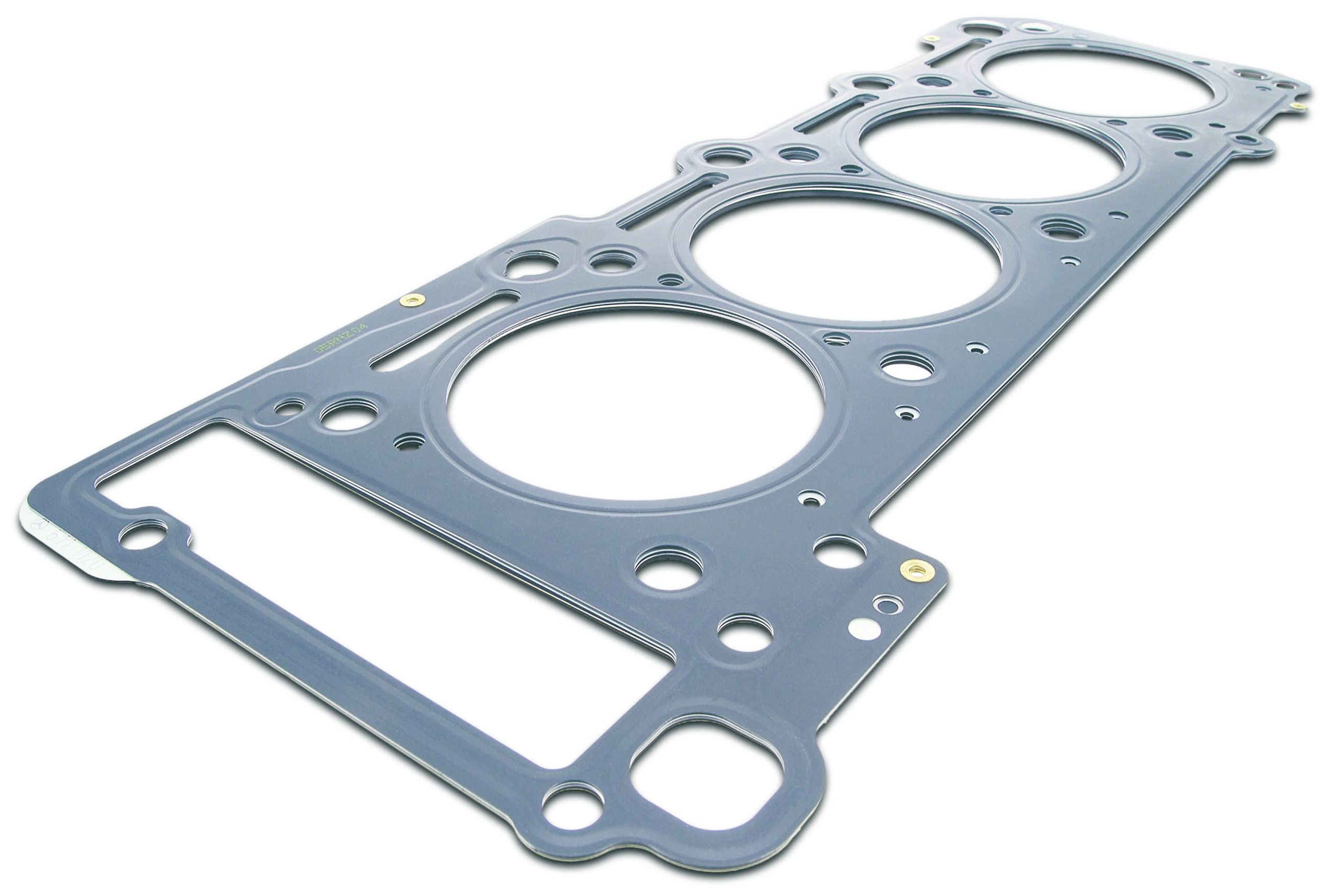 This relatively thin little piece of rubber is vital to the performance and health of your gear box.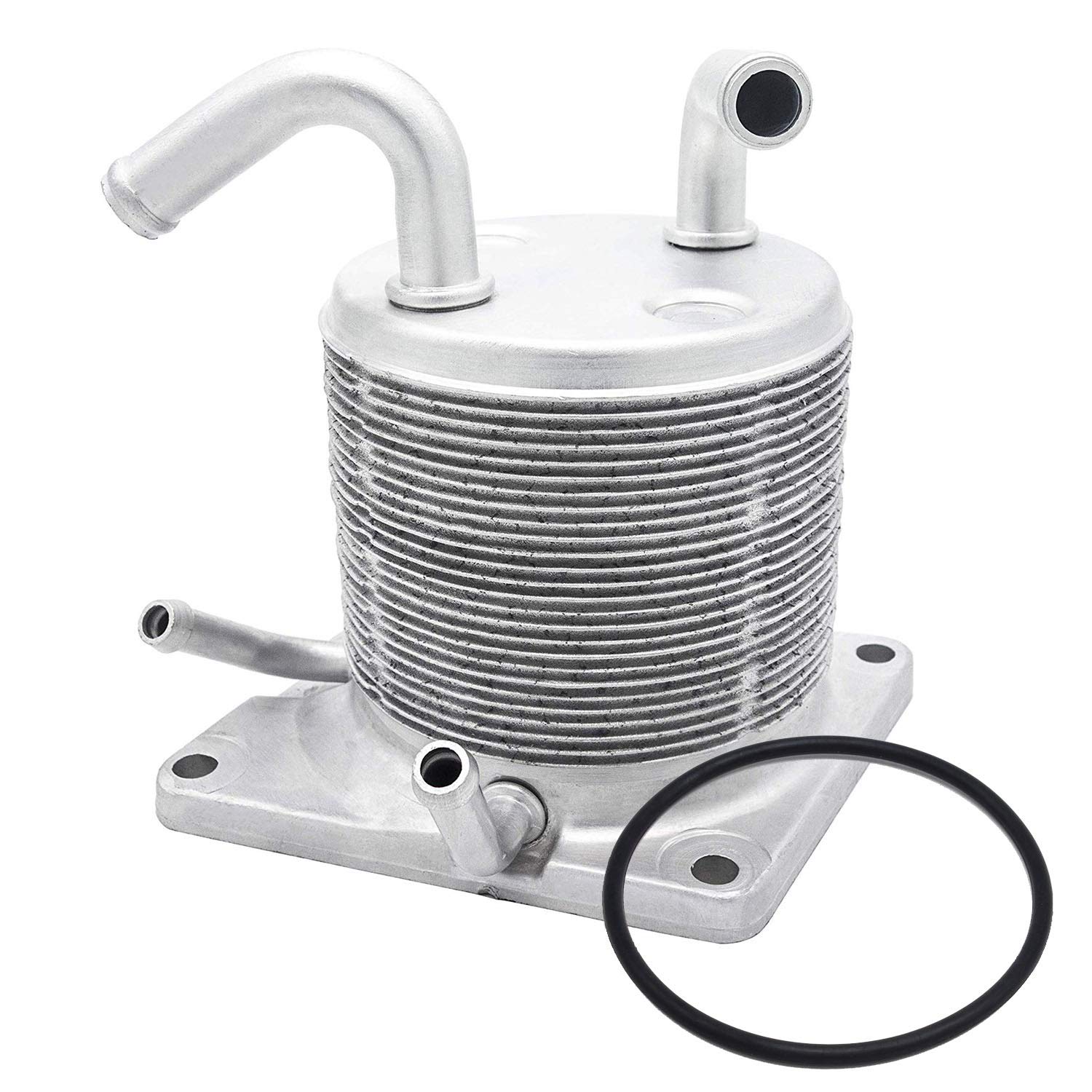 Avoids transmission overheating and keep your transmission fluid cold through quality cooler and enhance your car's performance.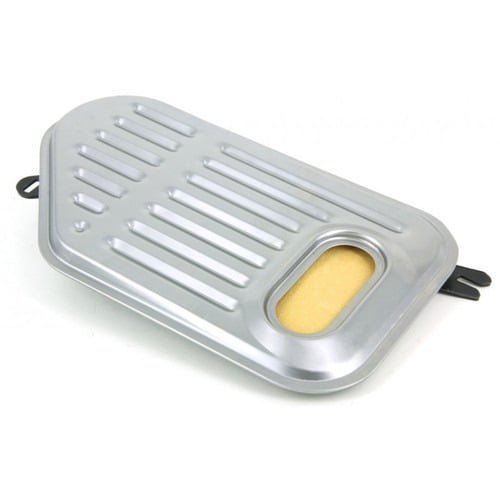 Meant to stop additional dirt and debris, as well as metal shavings from the gears, from polluting the transmission fluid.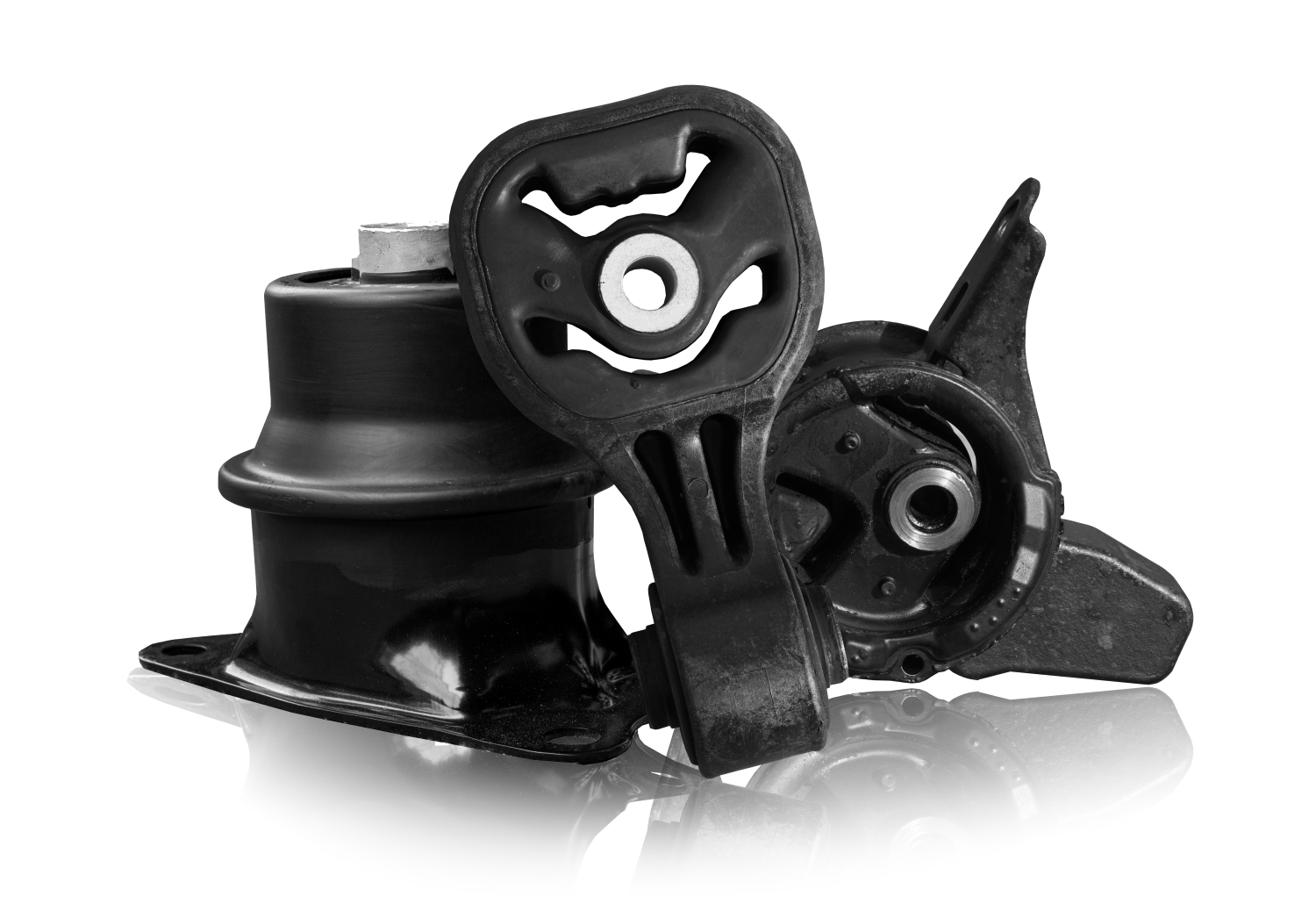 The majority of vehicles include a variety of powertrain attachments, including the gear box mount.
HUGE STOCK OF USED TRANSMISSION PARTS AT SPAREPARTZONE
If you are looking for transmission parts for any of your restoration or upgradation, the Spare part zone is your go-to platform. With the greatest customer service in the business provided by our rock-solid team, you will find the right part with the right specs. Utilizing the search function on our website, you can explore every item in our collection. The spare part zone is the place for high-quality used transmission parts for gasoline and diesel vehicles.
We deliver within 48 hours across the USA. All parts we offer are of excellent quality and meet the certified standards. The Spare part zone offers a 30-day money-back guarantee. Moreover, we provide a one-year warranty on each car part. 
REASONS FOR TRANSMISSION REPLACEMENT
The car transmission is one of the most important parts. It is unsafe to drive with a malfunctioning transmission. Here are a few reasons which can make you replace your transmission. 
COST OF Manual & Automatic TRANSMISSION REPLACEMENT
For the majority of domestic car brands and models sold in the US in 2022, transmission replacement cost is between $1500 and $5000 on average. The labor alone for significant repairs might easily cost from $1000 to $2000. If you're waiting on used auto parts to arrive, repair might take a month. The cost of replacing your transmission can go high in modern cars. 
Your search for "Transmission for sale near me " ends at the Spare part zone, the best gearbox parts supplier in your area, as we provide all used auto parts at affordable prices.  
Frequently Asked Questions
Yes, used transmissions are excellent if you buy from a trustworthy platform. Ensure that the online store delivering the parts performs checks and testing. At the Spare part zone, you will surely get a gearbox that will perform above and beyond your expectations
When opposed to an automatic gearbox, a continuously variable transmission (CVT) offers a seamless transition between speeds, which results in a considerably smoother driving experience and improved fuel efficiency. The disadvantage of a CVT is that conventional transmissions are often more dependable and have a longer lifespan.
Yes, you can replace your manual transmission with AMT. However, it requires a lot of skill and knowledge about the parts. It can take 3 to 7 days to replace your manual transmission with AMT.
Buy all your on-road and off-road auto accessories at Spare parts.
Get in touch with our technical team to find the best parts for you.
The transition your car transmission deserves.

Get in touch with our expert mechanics to find out the health of your transmission.