Set Forth With High Performance Used Car Engines
Upgrade your car performance to a beast level with tested engine parts. Used car engines for sale!
Quality Tested Used Car Engine Parts at Spare Part Zone
Engines are the most essential and expensive component of the car. Without a fully operating engine, your car is nothing less than scrap metal. If your car engine is not performing at an optimum level, then it is time to upgrade it.
At the Spare part zone, you can find engines of various makes and models. Also, if you are a customization geek, you can buy high-performance gasoline and diesel engines from us. Our high-quality used motors can be used in a variety of applications, including daily drives, street vehicles, show cars, and race builds.
During our quality assessment, we thoroughly check used car engines to make sure the motor is in good operating order. We are a reliable engine supplier online store. At every stage of your purchase, we take great pride in offering outstanding assistance.
shop all the Used Car Engine parts only at sparepartzone
Repowering an engine with a remanufactured engine will restore its performance and extend its lifespan and reduce the cost as compared to repairing an old car engine parts.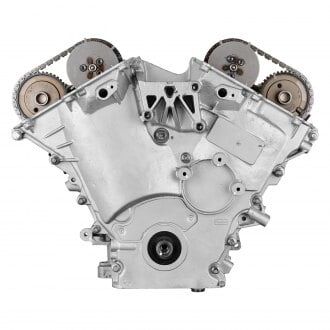 The engine block is where the major car motor parts, like the crankshaft, pistons, and cylinder head, are installed. At Sparepartzone, we have used an engine warehouse where you get all engine components easily.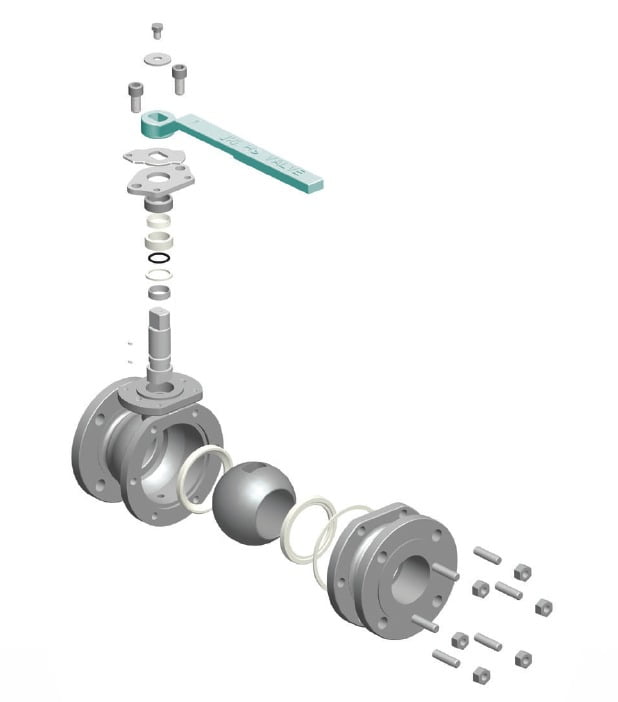 Valves seal the combustion chambers while allowing gases to flow into and out of the cylinders. Through the valvetrain, they respond to the lobes on the camshaft by opening and closing.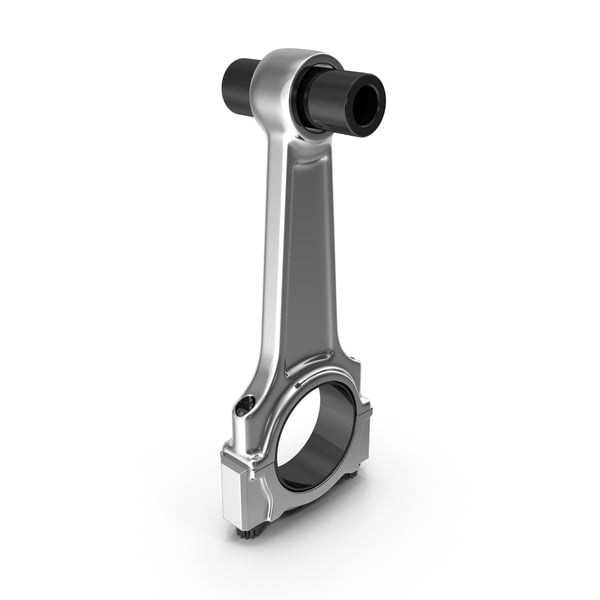 The seal between the pistons and cylinder walls is created by piston rings. The transmission's gears, the axle shafts, and finally, the wheels are all turned by the crankshaft.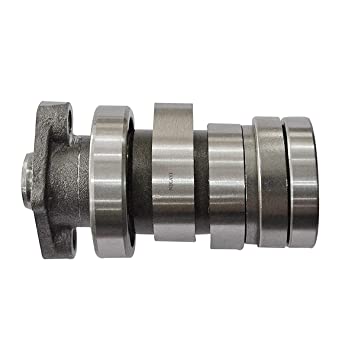 The intake and exhaust valves are opened and closed by the camshaft, or cam for short. The majority of commercial cams are iron castings supported by bearing-rotating journals.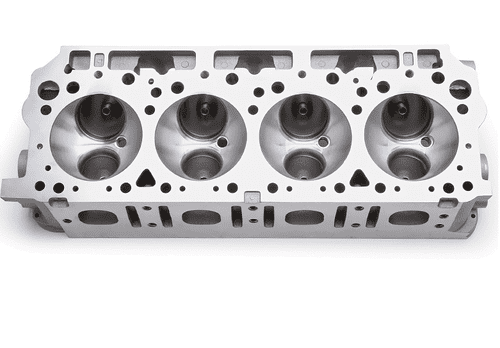 Over the cylinders, the cylinder head is mounted to the top of the engine block. The combustion chambers are formed by cavities at the bottom of each cylinder's head overhang.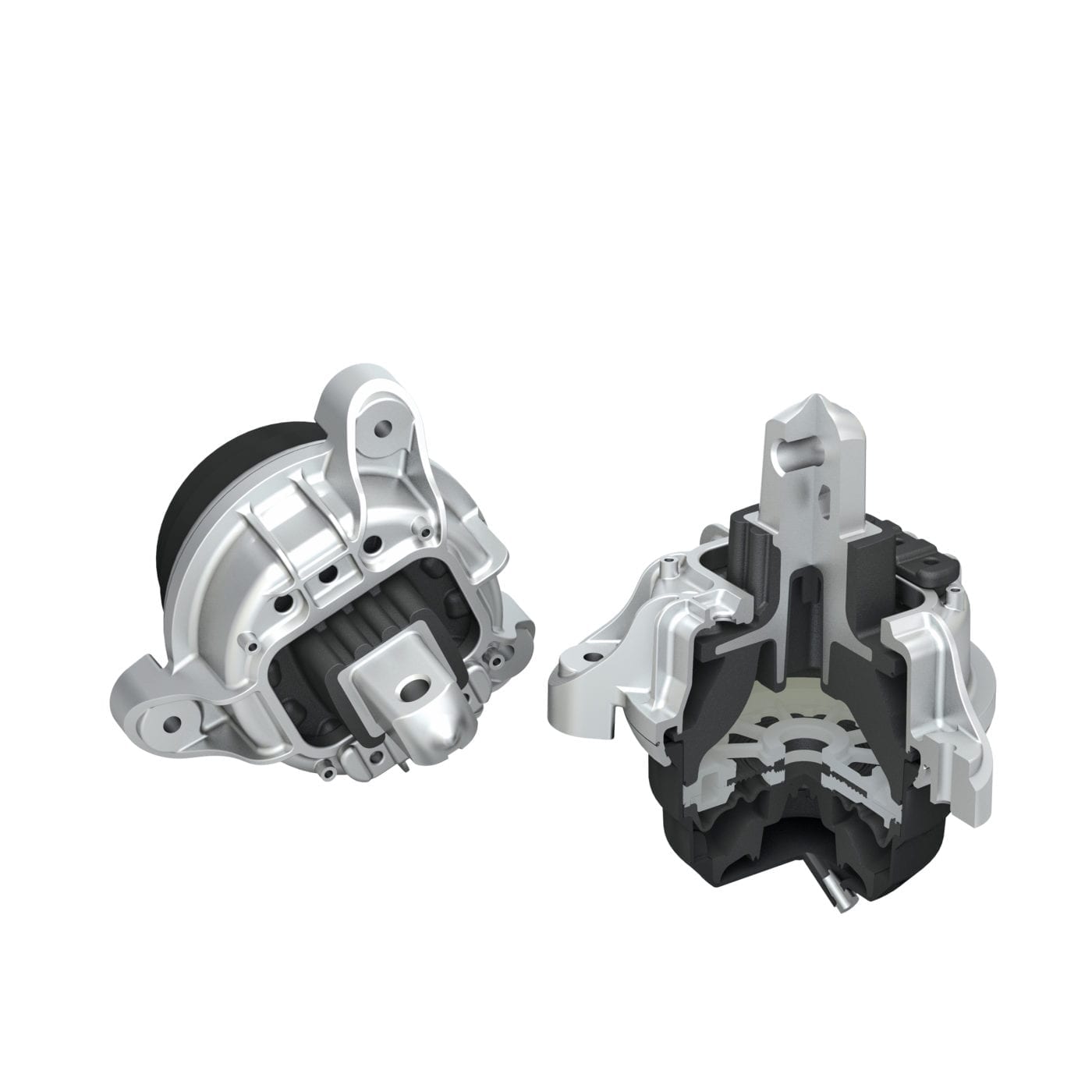 Two crucial functions of used car motor mounts are to support and position the engine in the chassis and to reduce the noise and vibration that are caused by regular auto engine parts operation.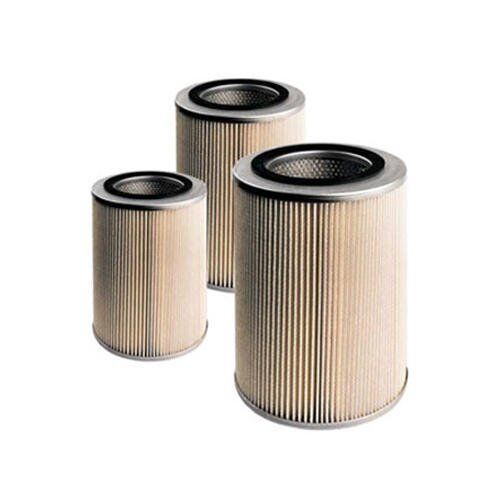 An oil pump is used to lubricate and cool vital engine components. Pollutants are captured by oil filter screens without preventing oil flow. Purchase vehicle engines & parts at Sparepartzone.
Voltage signals show the temperature, engine load, and other factors. The data is used by the computer to regulate the ignition timing, the air/fuel ratio, and emissions devices like the EGR valve.
Performance Aftermarket Car Engines At Spare Part Zone
The highly skilled staff at the Spare part zone guarantees that the aftermarket and re-manufactured car engines for your car are of the highest caliber. To determine the correct engine code for your automobile engine parts, utilize our search tool to browse through our online inventory.
Call one of our customer service professionals if you run into trouble when looking for your aftermarket car engines to receive prompt assistance. We are happy to match any competitor's pricing for an equivalent product, and we also provide quick, free delivery and a 30-day care-free guarantee.
What Makes You Replace Your Engine?
Overheating from engine combustion erodes the engine block gradually. Your engine block may break if you drive an old car with a lot of miles on it. Gasoline and air catch fire in the combustion chamber due to improper spark plugs. Engine failure might result from metal particles in your engine oil. Also, if you are facing a significant quantity of exhaust smoke, excessive oil consumption, low compression, weak oil pressure, and water mixed with the oil are signs of major failure.
Your car's performance depends on the engine. Thus you should replace the malfunctioning engine quickly.
What is the cost of replacing your car engine?

The cost of replacing your engine depends on several factors, like the make and model of the vehicle, the number of cylinders you are looking for, and the capacity of the engine. The cost of replacing your engine can range from $3,000 and $5,000.
If you have a very sophisticated engine, then it can cost up to $6,000. The average four-cylinder junkyard engine replacement costs around $4,000. However, if you are unsure what engine is suitable for you, get in touch with our experts to get a better knowledge of what changes can be best for your vehicle.
Your Checklist For Buying A Used Car Engine
DIY auto repair is an excellent method to cut costs, but it's crucial to know what to look for when buying secondhand auto components. A car engine is a complicated component that can cost significantly more than other components. Here is everything you need to know before purchasing a secondhand engine by looking through our checklist.
Verify that each of the key engine parts is present
Starter
Alternator
Pump for the steering
AC compressor
Most Popular Used Auto Parts
Frequently Asked Questions
The compatibility of a used engine with your vehicle may be more easily ascertained with the VIN number, the engine code, and the manufacture date. The VIN plate, which is situated on the dashboard's front area on the left side of the car, contains the VIN number.
Replacing a car engine is a very hectic task and requires a lot of tools and time. You can do it on your own if you have proper knowledge of engine parts.
If your car emits black exhaust, then it indicates that your engine is not burning fuel properly.
I work as a vehicle mechanic, and my shop regularly needs V6, V8, and V10 engines. Whenever I need to buy something, I only order it from the Spare part zone. It is a reliable source for second-hand engines and components. Every time, they have provided tested and confirmed items. The Spare part zone team deserves praise.
JERIN
I was looking for a used GM 5.7L V8 Small Block LS1. My buddy suggested checking out the Spare part zone, and I was pleasantly impressed by the selection and price range of auto engine components. Sparepartzone provided the engine at a very reasonable price. They delivered quickly. They are surely the best-used engine dealers for your auto parts.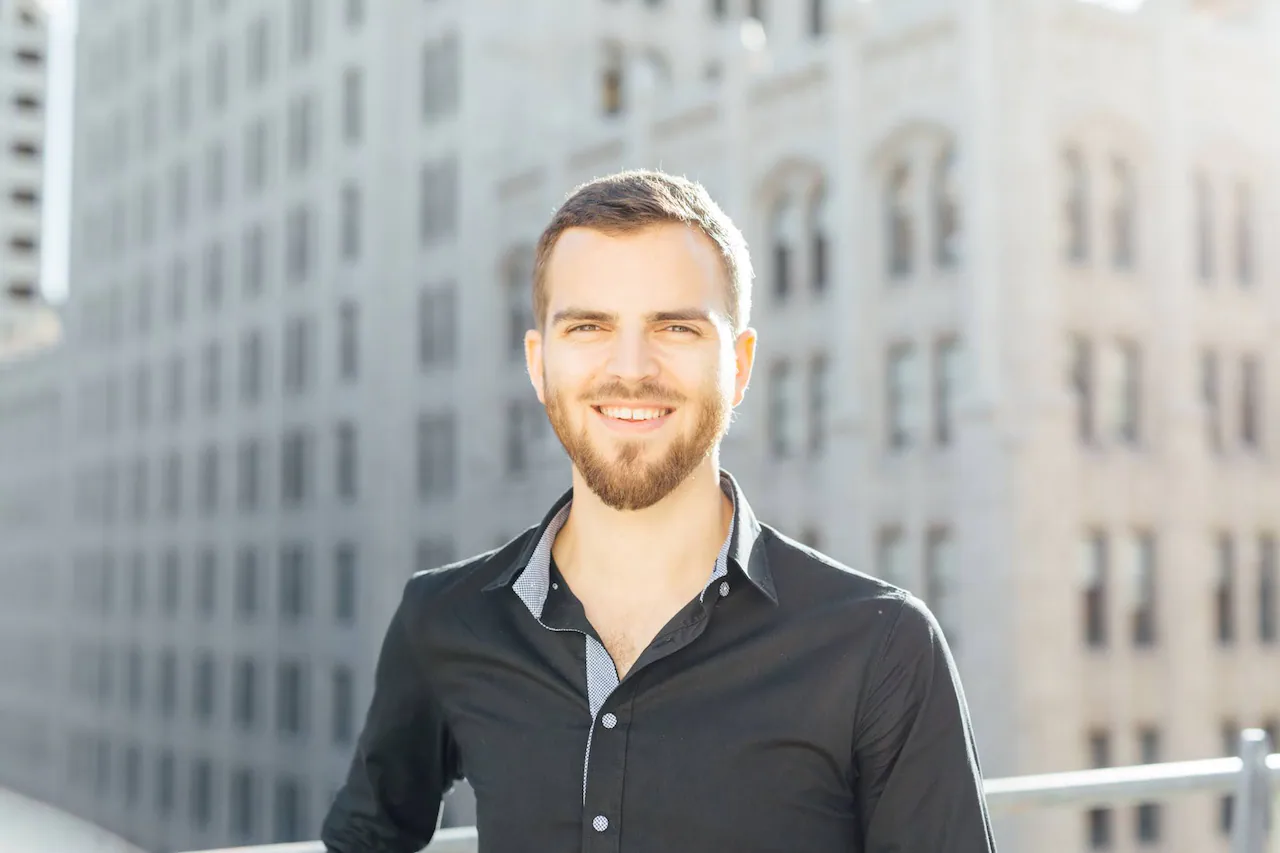 HILDA
Buy all your on-road and off-road auto accessories at Spare parts.
Get in touch with our technical team to find the best parts for you.
Get Used Car Engines For Sale at Spare Part Zone

Tested and guaranteed used auto parts available. Get in touch with our experts.