Quality assured Used car hoods part at the best prices
Used car hoods for sale. Get in touch with spare part zone and get your hands on the best auto vehicle products today.
Tough Used car hoods for tough performance
A front-engine vehicle's engine is protected by a car hood and a hinged cover. Car hood parts are frequently made of steel and occasionally of aluminum. Carbon fiber, fiberglass, or dry carbon are just a few of the materials that may be used to make aftermarket hoods.
The engine and other high-performance components of your automobile are designed to be shielded by the hood. The hood may fully fall off if the hinge is damaged, or it may rust and corrode. If your bonnet is falling off, you can replace it with used car hoods.
We Have Huge Inventory of Car Hoods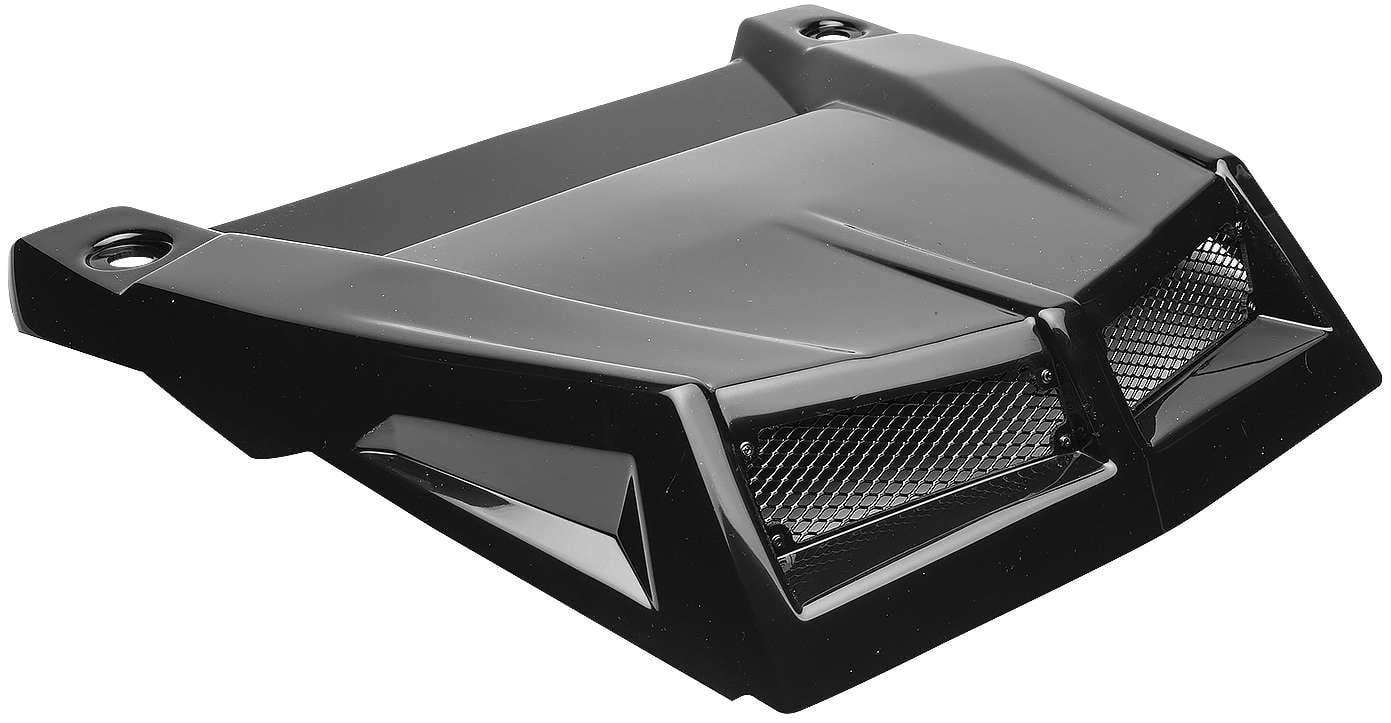 Custom Car Hood
Custom hoods for cars movable cover that sits on top of the engine of a front-engined car. You may choose a custom-painted hood to complement your car style.
Car Hood Scoop
An elevated section of a car's hood either lets air straight into the engine compartment or gives the impression that it does.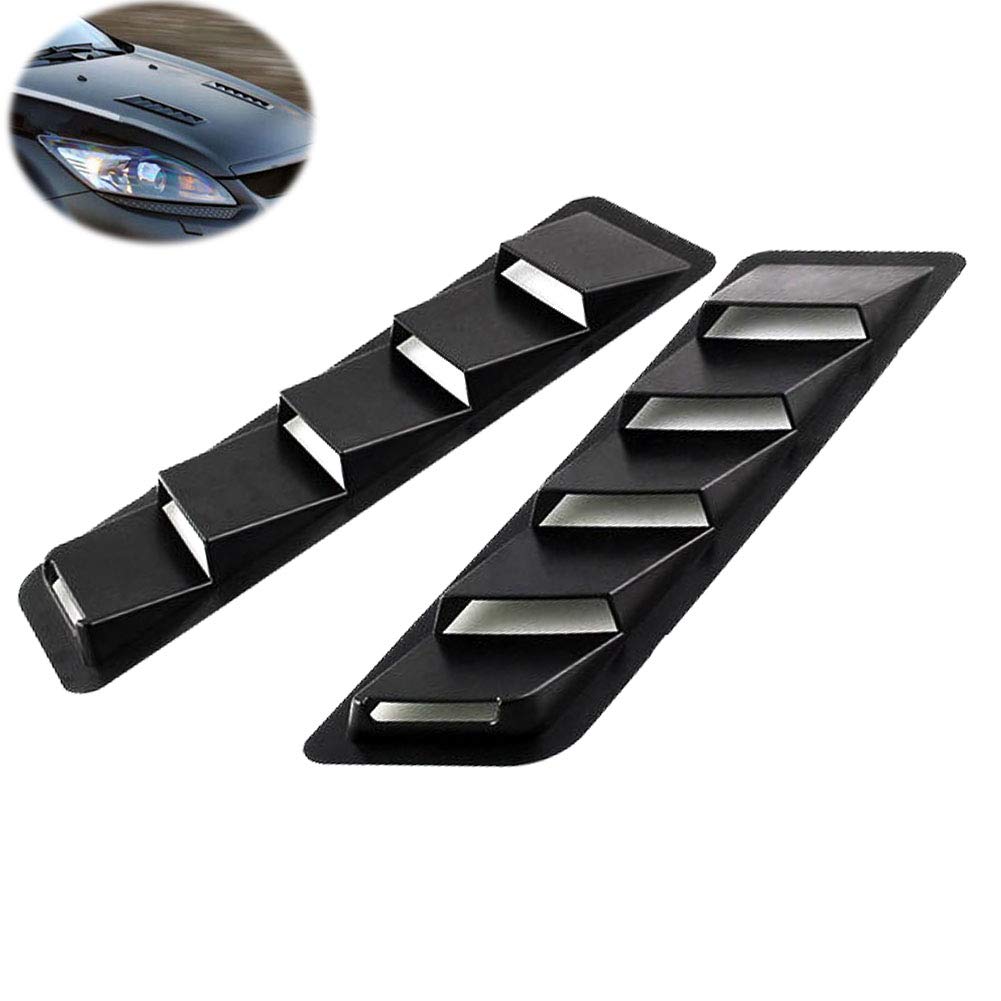 Car Hood Vents
The majority let hot air from the engine bay vent outdoors, but some are just decorative.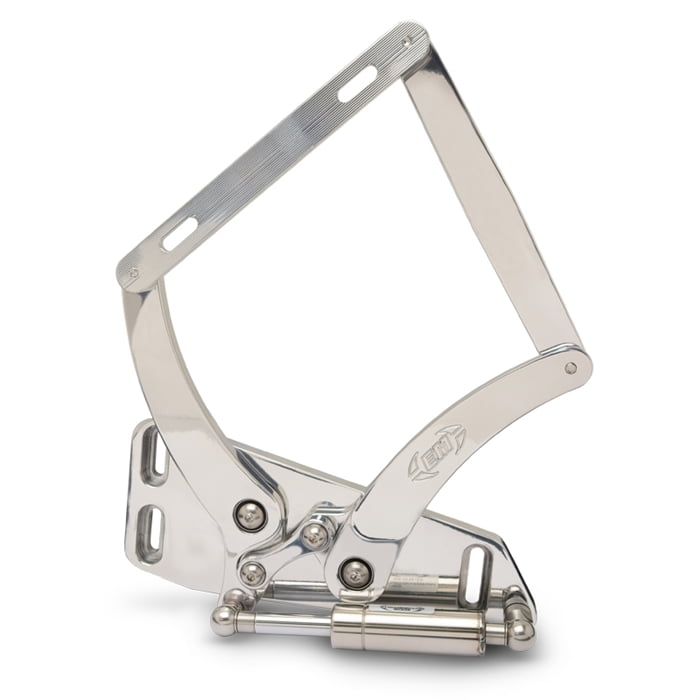 Car Hood Hinges
are swivelled to a position that permits the D-shaped cross-section to pass through a slotted opening into the recess, allowing the hood to be removed or put back on new car hoods.
Car Hood Pins
A hood pin is a switch that determines whether a car's hood is up or down. Several brands of remote starters and/or automobile alarms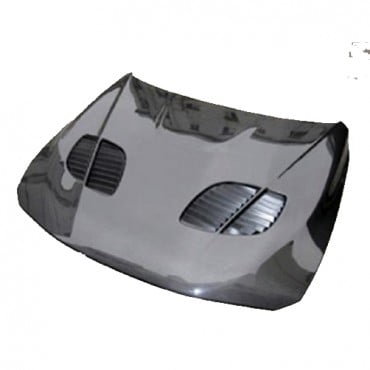 Carbon Fiber Hood
They provide spectacular, eye-catching beauty and can reduce your car's overall weight by up to 50 lbs. for faster acceleration.
Range of Durable Used Car Hoods
Availability of all types of hoods : The upkeep of a one-stop store for all vehicle components is one of the Spare part zone's most essential tenets. To meet the demands of all of our clients we make sure to keep a large inventory of front hoods, carbon car hoods, custom carbon fiber hoods,  and painted car hoods replacement parts on hand. If you choose us, you will almost always be able to locate what you require in our shop.
Quality tested products : We always check to make sure that our products are of the best quality car hood parts. Spare part zone offers auto hoods built by some of the world's best OEM and aftermarket car hood manufacturers to ensure quality and lifespan. At the Spare part zone, you can buy used car hoods for sale at extremely affordable costs.
Premium customer service : Our clients and their demands are at the center of all of our sales and business operations. It might not always be easy to locate the appropriate auto part for a car. We take great satisfaction in being customer-centric, and we really hope that you will join our valued customers.
What Leads to Car Hood Replacement?
The car hood is the most crucial body piece on your automobile since it holds all the performance components, including the engine. But it is also the one that is most susceptible to harm, particularly in the event of an accident. But it is also the one that is most susceptible to harm, particularly in the event of an accident. Thus, you will need a car hood replacement if it is damaged.
COST OF CAR HOOD REPLACEMENT
The car hood replacement part alone ranges from $70 to $500. The price varies according to the type of hood, color, and material. The components and labor for car hood replacement properly at a nearby dealer or collision center will probably cost between $700 and $1,200.
Most Popular Used Auto Parts
Frequently Asked Questions
Direct airflow to the engine is what the hood vent is there for. It must thus be in your car. However, you may still enjoy the visual advantages of this architectural feature by installing ornamental or closed vents that do not fulfill this function.
Raise and hold the hood
Remove clamps keeping wire attached to the hood.
Disconnect the windshield washer hoses.
Two on the left side & two just on the right side of the truck are the four fasteners keeping the hood in place.
Have a helper remove the vehicle's hood for you.
The availability of a new hood and the degree of damage to an existing hood have the most effects on the amount of time required. If you have a buddy to assist you in carefully pulling the old hood off the frame and replacing it with the new one, a normal DIY hood replacement will only take 15 minutes.
Buy all your on-road and off-road auto accessories at Spare parts.
Get in touch with our technical team to find the best parts for you.
Improve Your Car's Performance With Our Used Car Hoods