Affordable Used Car Headlights Assembly At Spare Part Zone
Get genuine and quality-tested used car headlights that last long only at the Spare part zone online store.
Stay ahead With Long Lasting used car headlights
Driving in the dark or in conditions with poor visibility, such as fog, snow, or rain, requires the use of headlights. When the car front lights are harmed by weather or ordinary wear and tear, they generally need to be changed. They should also be upgraded if you are traveling from one state to another.
Spare part zone provides used headlights at a low price. You can choose from hundreds of car headlights that are the ideal fit for your automobile or truck from our selection.
Get All Kinds of Refurbished Headlights at Spare Part Zone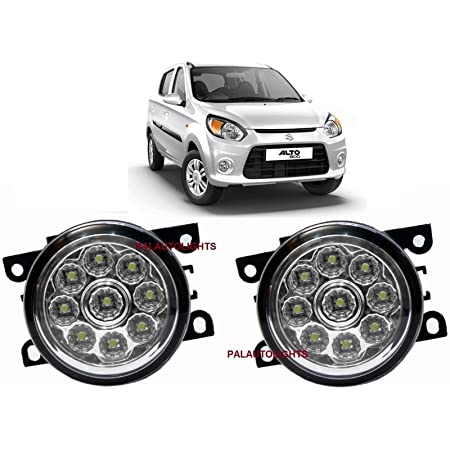 To produce a significantly bluer, bluish-tinted light, they utilise a blend of tungsten-halogen filament and halogen gas.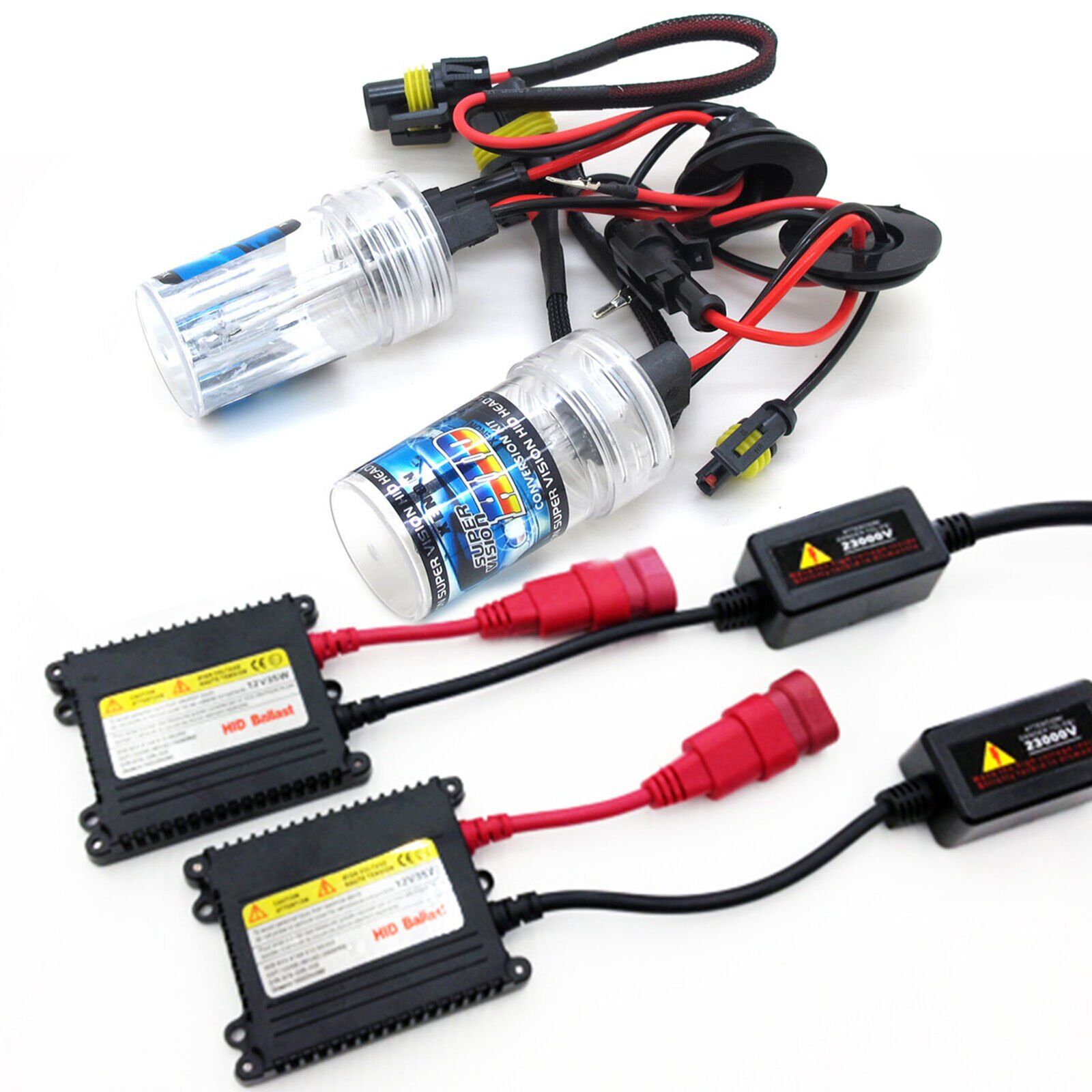 They are brighter, have a lower operating temperature, and last longer, but they are also more expensive than traditional halogens.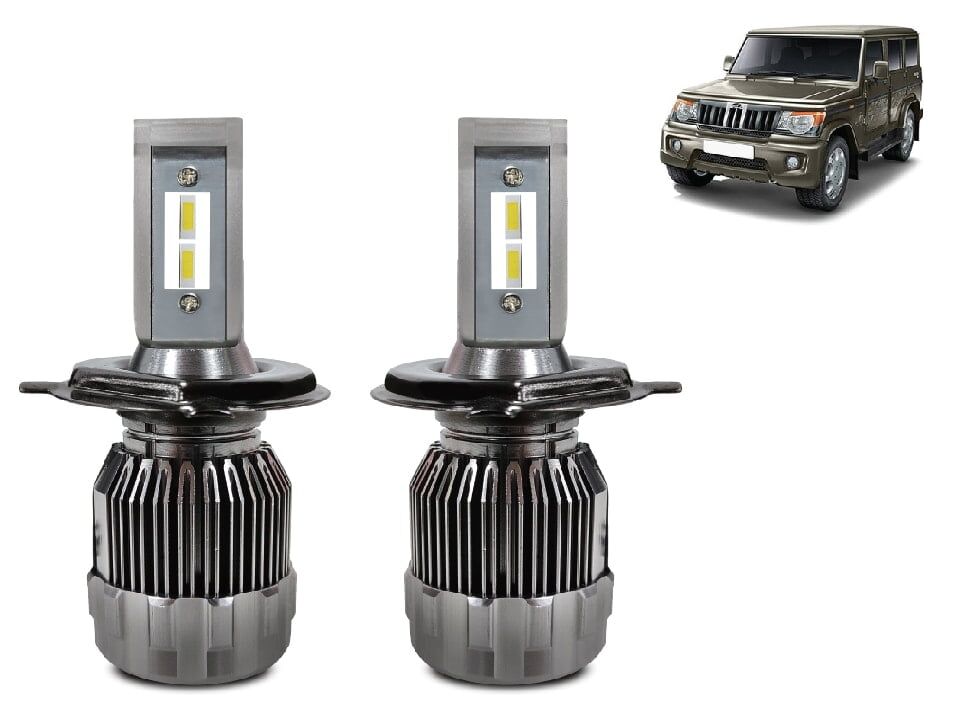 LEDs require less power to operate than halogens and run cooler and last longer, they are also more expensive compared to traditional incandescent bulbs.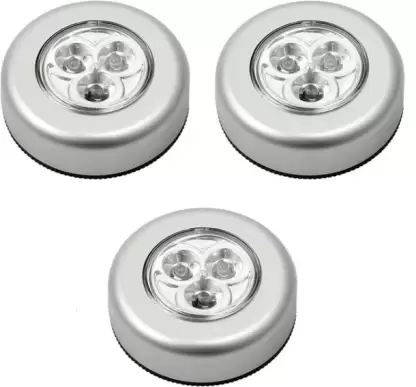 They are powered by an array of small LED elements and mirrors that can control the light beam in complex ways.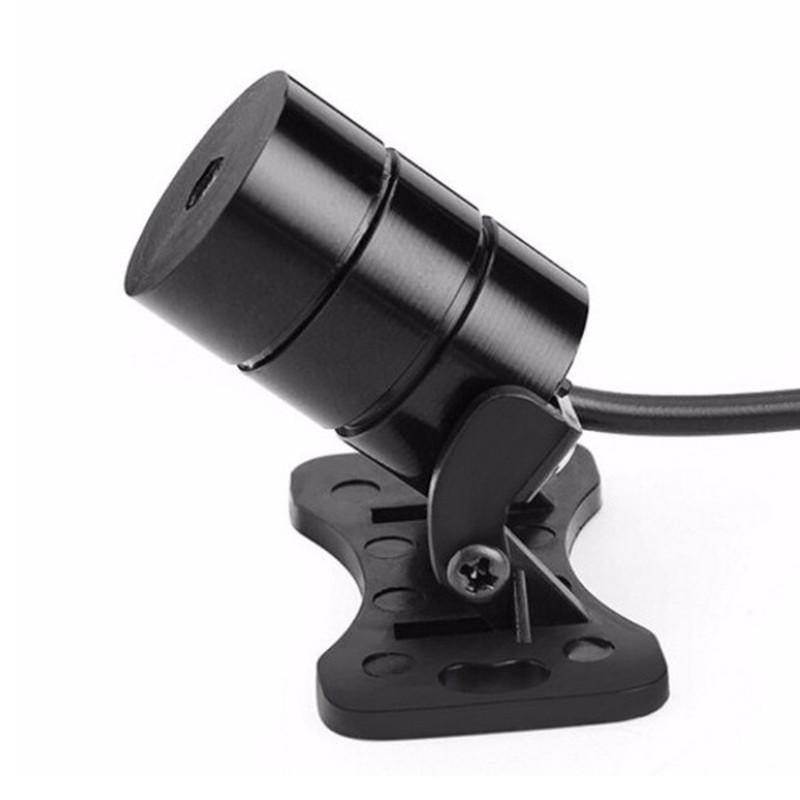 They are powered by three lasers pointed at a set of mirrors to act as part of a headlight system rather than emitting light directly into the environment.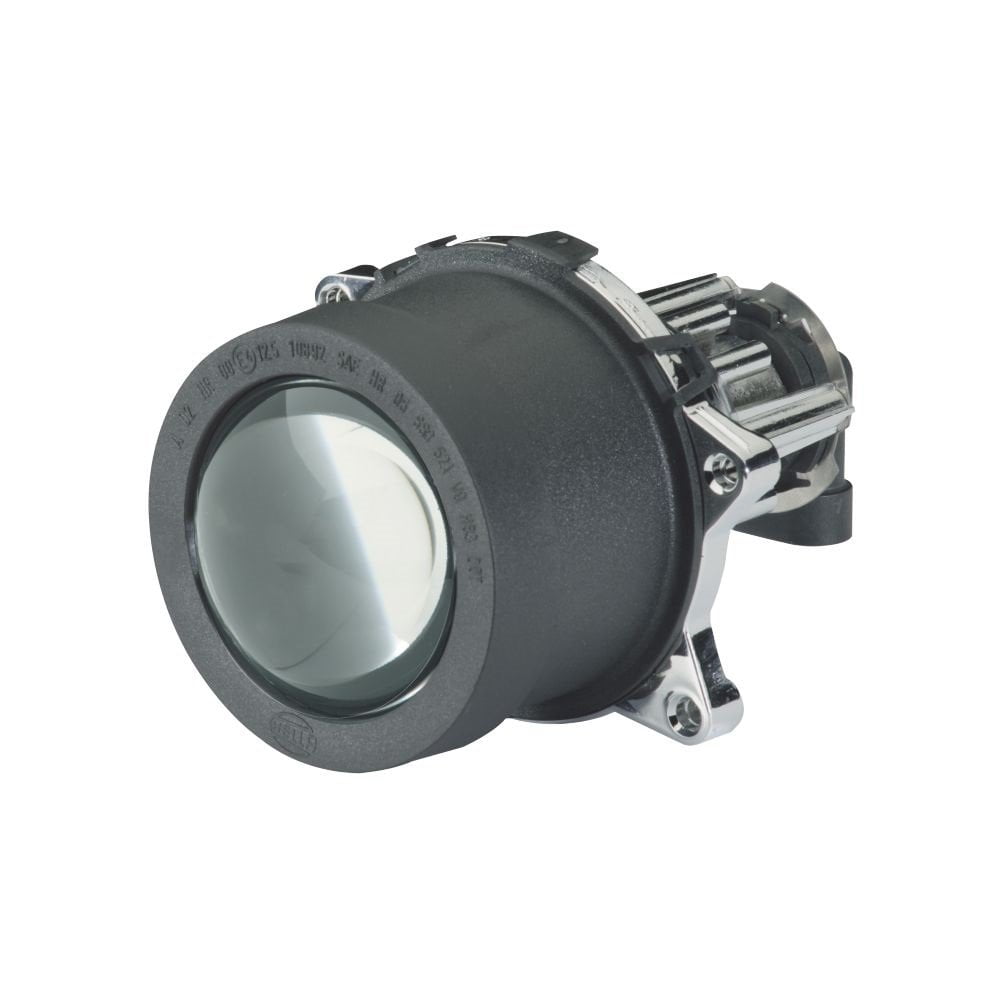 They give off a bright glow that goes as far as 350-400 feet in front of your car and can be seen from hundreds of feet away.
GLARE BACK WITH PREMIUM AFTERMARKET HEADLIGHTS
Our team constantly updates the stock with the premium headlight for various makes and models. We also have a wide range of custom headlights suitable for off-street performance.
We at Sparepartzone will assist you in locating the new aftermarket headlights or taillight that your vehicle requires. All products on our shelf are quality passed and ready to ship. With our exceptional doorstep delivery, you will receive your product within no time.
WHY DOES YOUR CAR NEED HEADLIGHT REPLACEMENT?
It's simple to forget how crucial your headlights for cars are on a sunny summer afternoon. Driving at night without working headlights can be dangerous for both you and other drivers. Here are some of the warning indicators to look out for to determine whether you need headlight replacement or not.
PRICE RANGE OF HEADLIGHT REPLACEMENT
A high-intensity discharge car used headlight assembly restoration might cost $100 or more. The typical cost might range from $75 to $400 if you replace the full headlight assembly yourself. You'll need to spend between $250 and $1,000 if you take it to auto parts to buy a headlights repair shop. The cost of headlights replacement will go up if you use xenon bulbs and led strips.
CHECK FOR FOLLOWING FACTORS BEFORE BUYING USED HEADLIGHTS
Frequently Asked Questions
Standard headlights typically last five years or so. However, some replacement bulbs don't. Considering that the average age of vehicles on the road is roughly 12 years, the majority of vehicles have undergone at least one headlight replacement.
The road is safer for drivers, their passengers, and oncoming drivers when both headlight's car parts maintain constant light output. If only one bulb is changed, the resulting light output may be uneven, providing insufficient illumination that may impair driver visibility.
Replacing a car headlight is very simple. It requires only a couple of hours to replace it.
Buy all your on-road and off-road auto accessories at Spare parts.
Get in touch with our technical team to find the best parts for you.
Drive safe and keeps your headlights right!
Get in touch to know the best for your vehicle