Premium Auto Parts For Your Prestigious Vehicles
At Spare part zone we strive to become the best online auto spare parts store. We know how much you value your car and that's why we bring forth the best car parts to you.
The Spare part zone has built a good reputation for offering premium, affordable aftermarket car spare parts. Our team provides both new and refurbished auto parts, all of which come with various quality assurances. You can be sure you're getting the best car parts when you purchase them from the online car spare parts store of Spare part zone.
We are trusted auto spare parts suppliers.Our skilled staff can offer consumers a really professional service since each member is a spare parts expert. Our auto part specialists will make every effort to locate the appropriate components for your automobile at best possible pricing. If you are looking to save money on reconditioned auto parts, Spare part zone will provide you with the best-used auto parts.
ALL MAJOR BRANDS UNDER ONE ROOF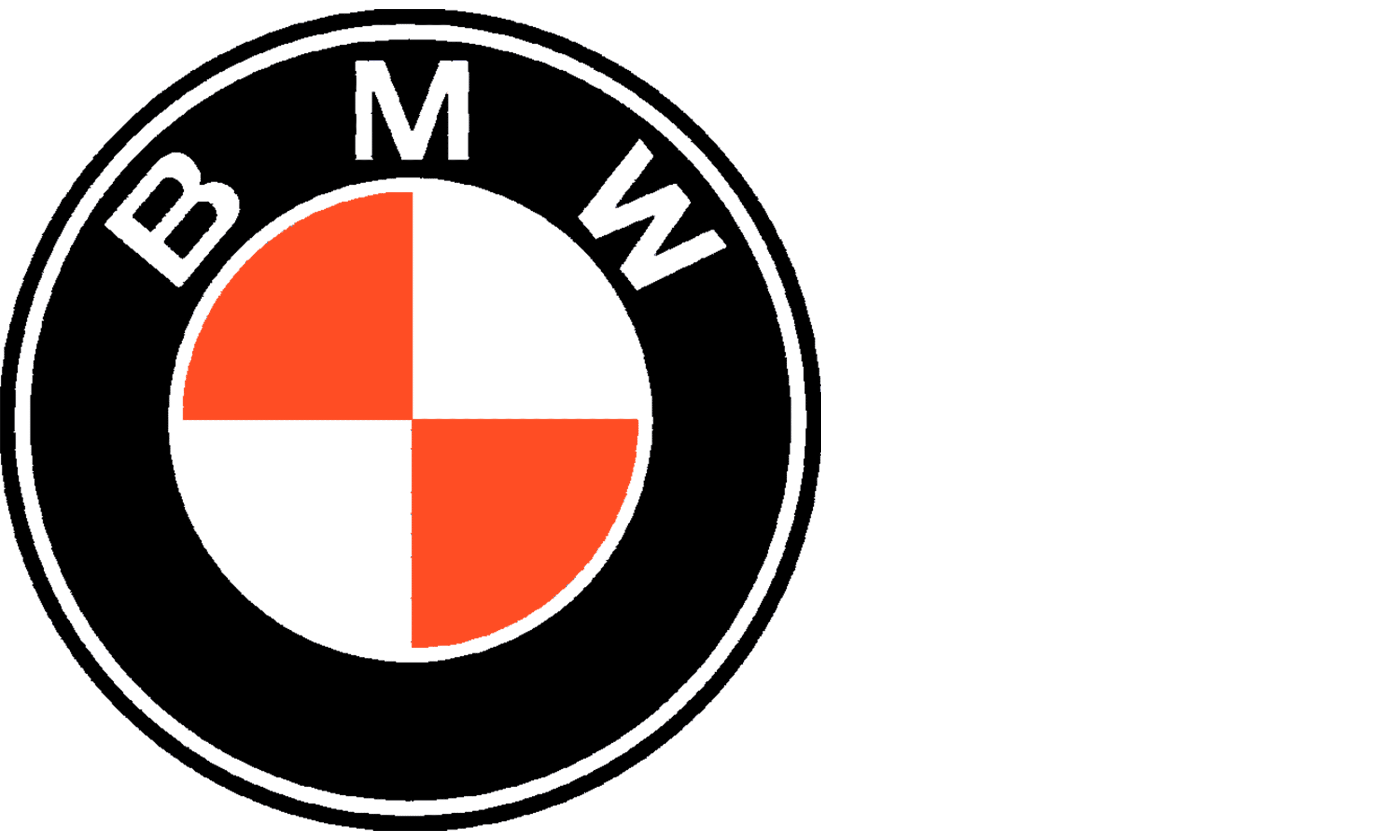 BMW
A lot of the U.S. population owns BMW. We at Spare part zone provide BMW parts at unbeatable prices along with our expert guidance.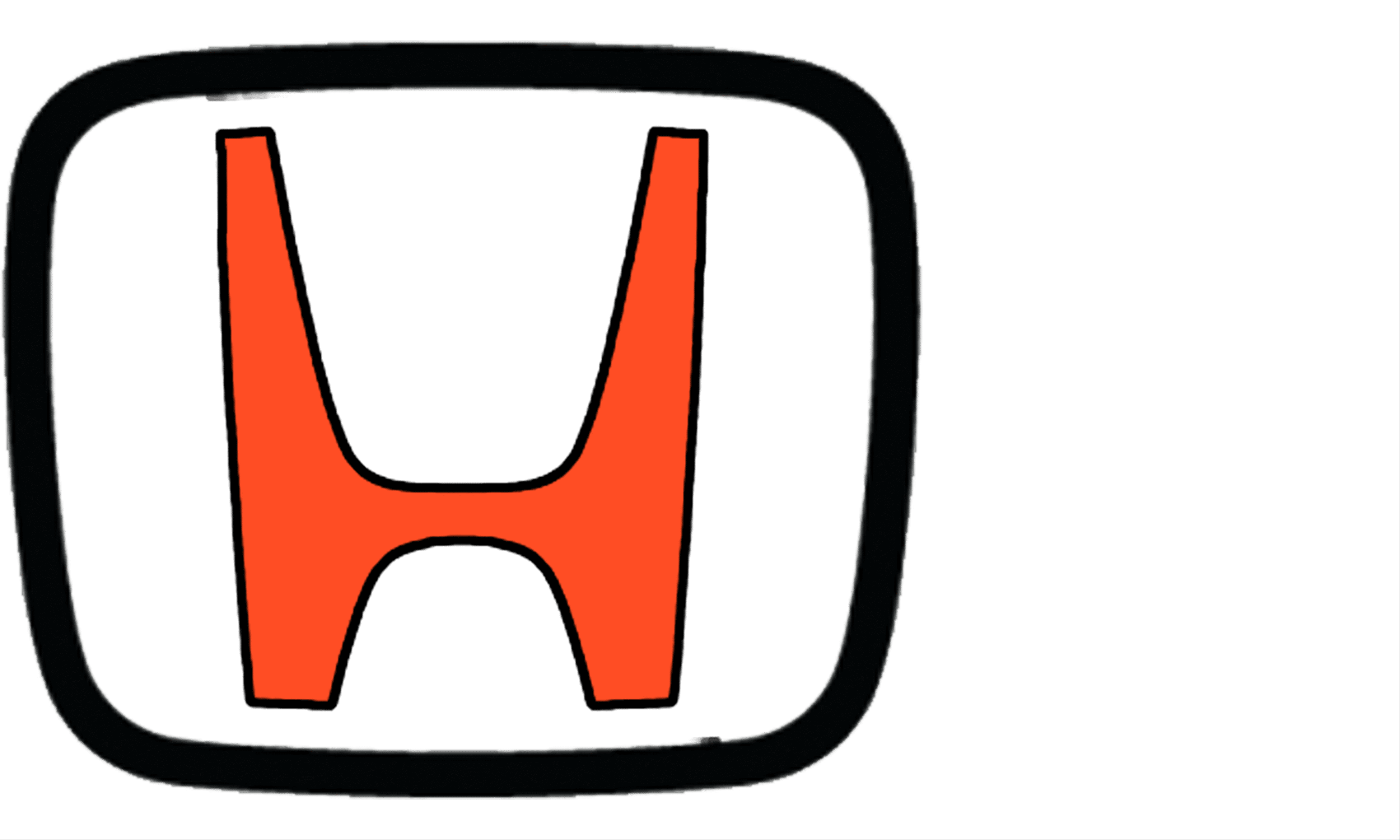 Honda
A great fact about Honda is that it produces 14 million engines a year. Spare part zone is the leading used auto parts marketplace providing honda parts at the lowest prices.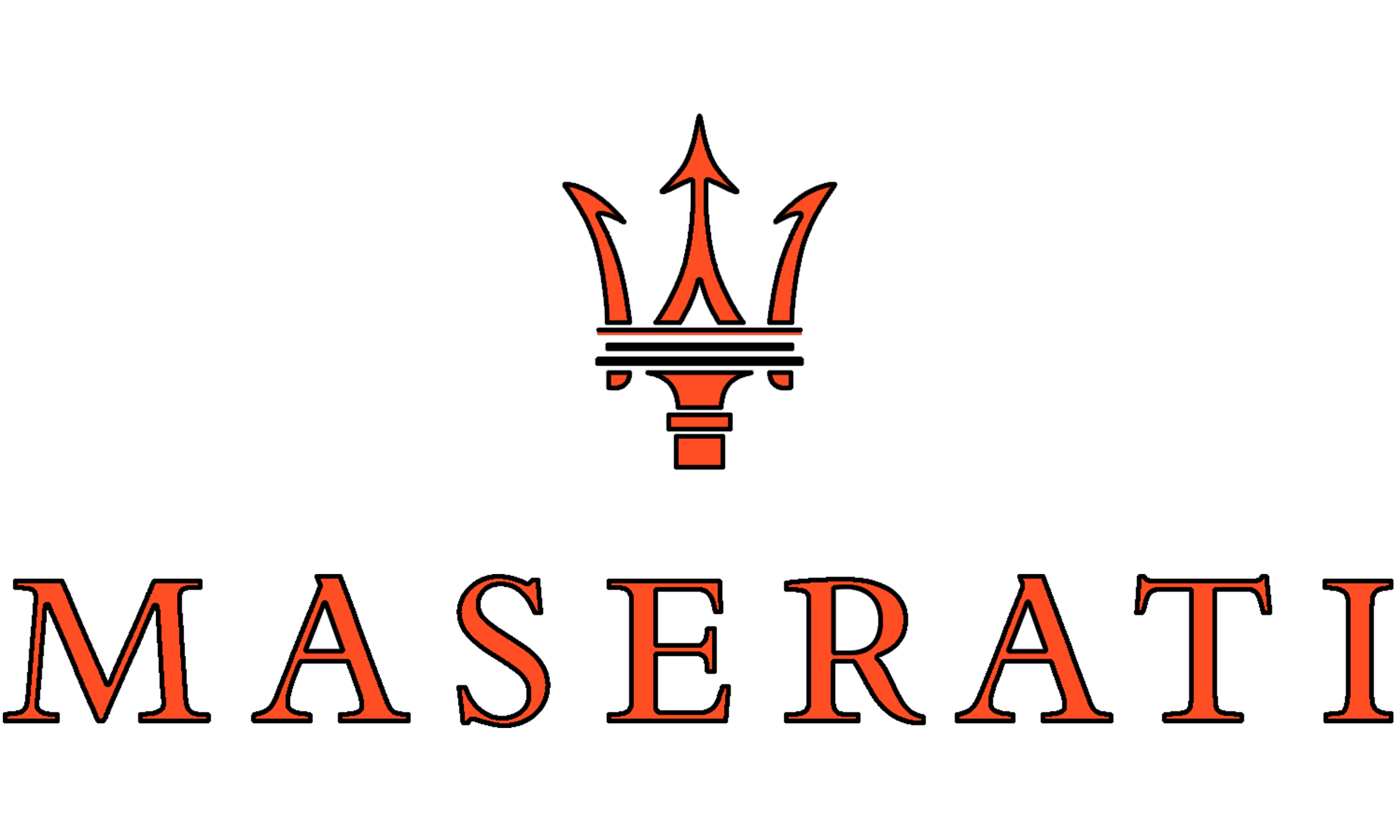 Maserati
13% of the USA population owns Maserati. Did you realize it? However, locating it at Spare part zone might still be the greatest option for your automobile.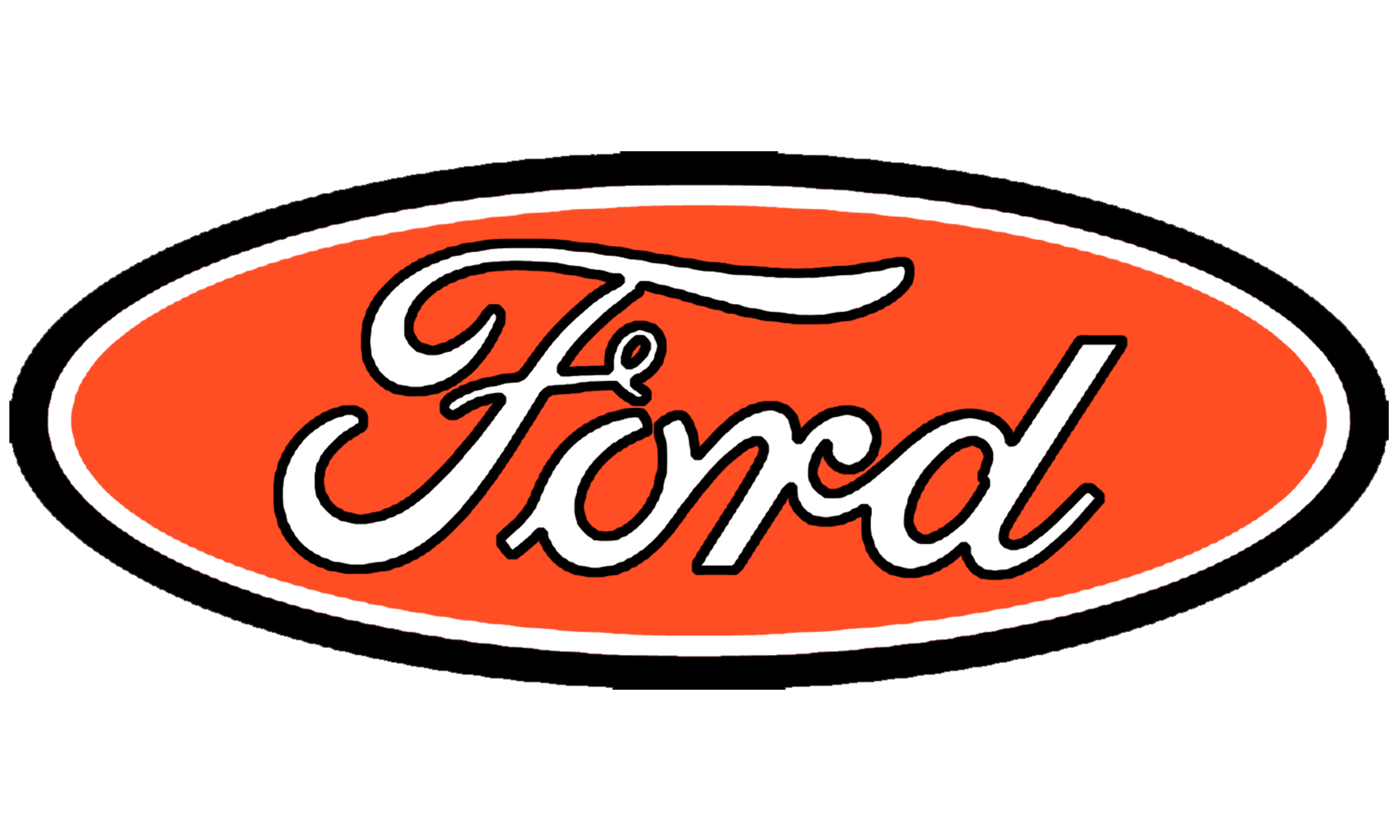 Ford
Not to mention that ford has cutting-edge technology that makes it very popular in the USA. We provide the best, most economical Ford vehicle parts at Spare part zone.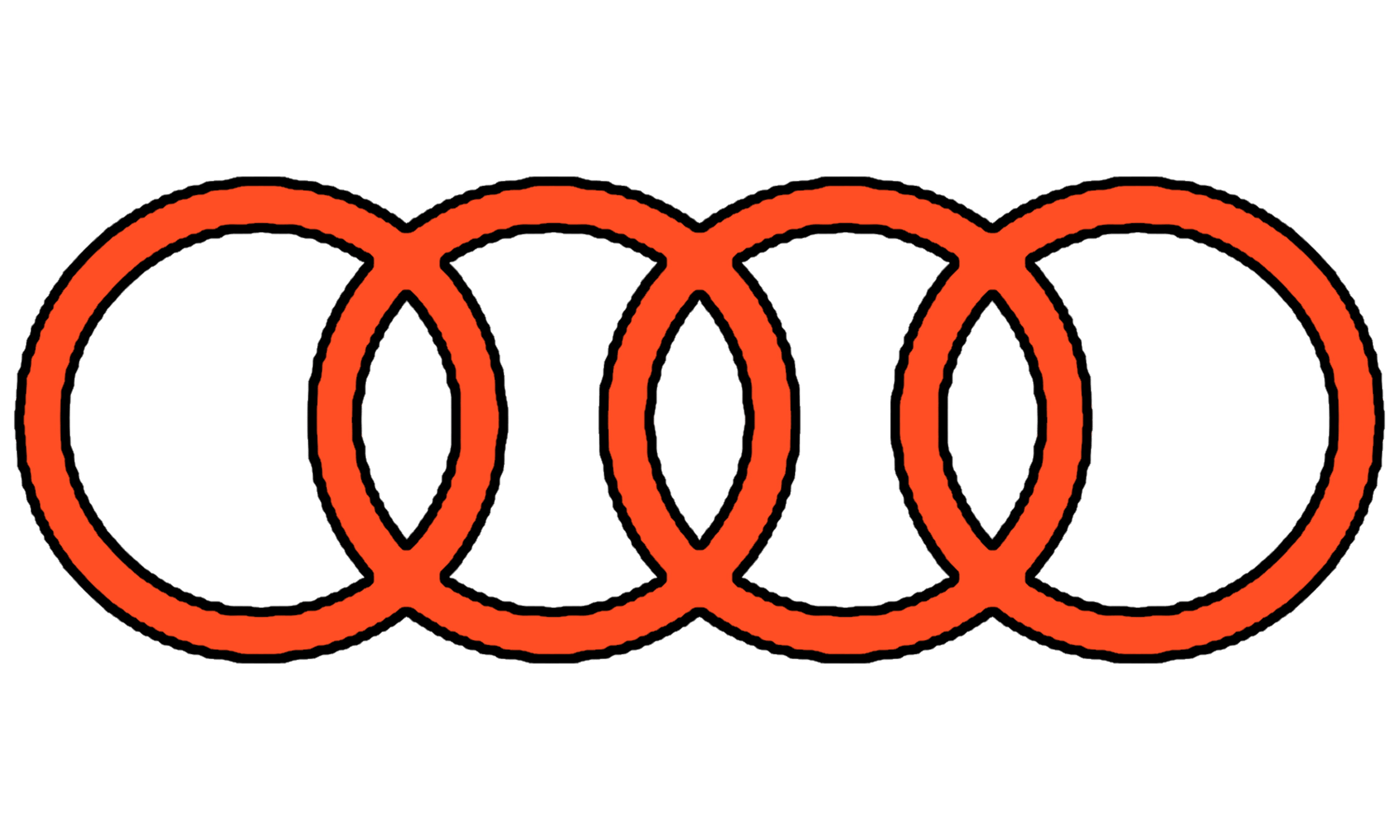 Audi
It has been the most high-end luxury car. Finding a part at an affordable price might be challenging, but at Spare part zone, we provide these parts at the finest pricing.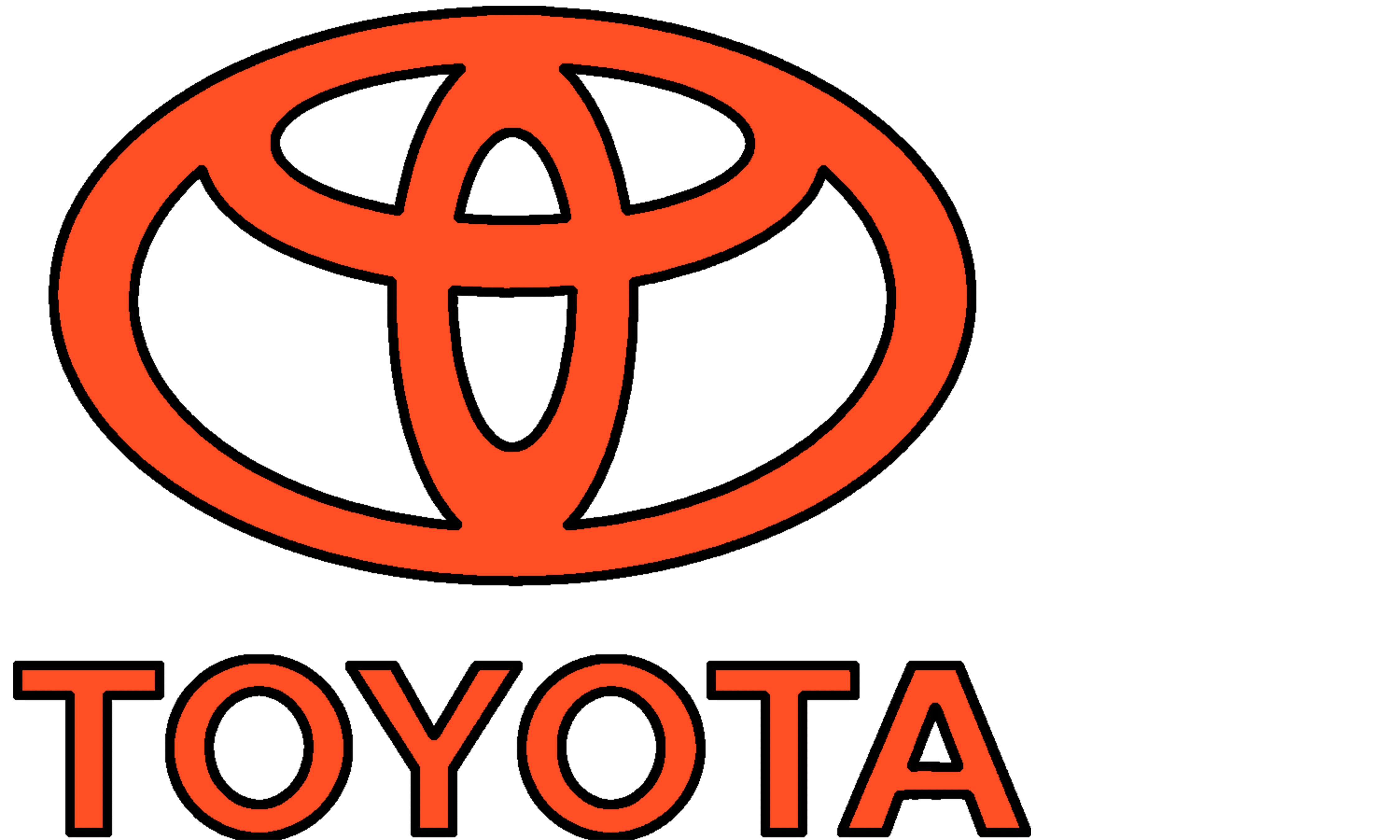 Toyota
Toyota makes the most cars in the USA. Though the availability of the parts is easy we can provide refurbished auto parts at Spare part zone.
Most Popular Used Auto Parts
Buying Car Parts Has Never Been This Easy!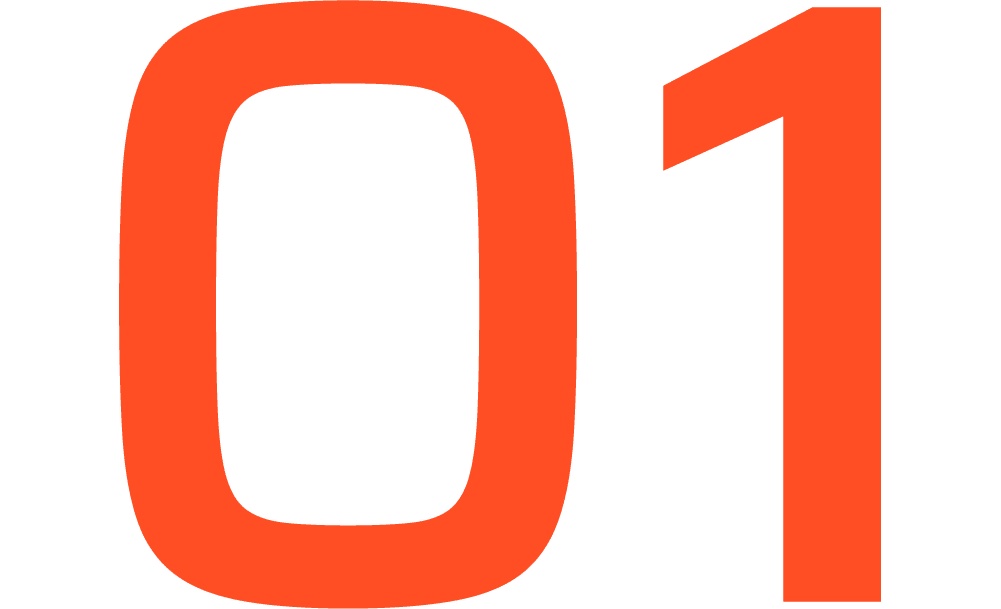 Spare part zone understands the value of your vehicle. Contact us to get the best Used vehicle parts for your car.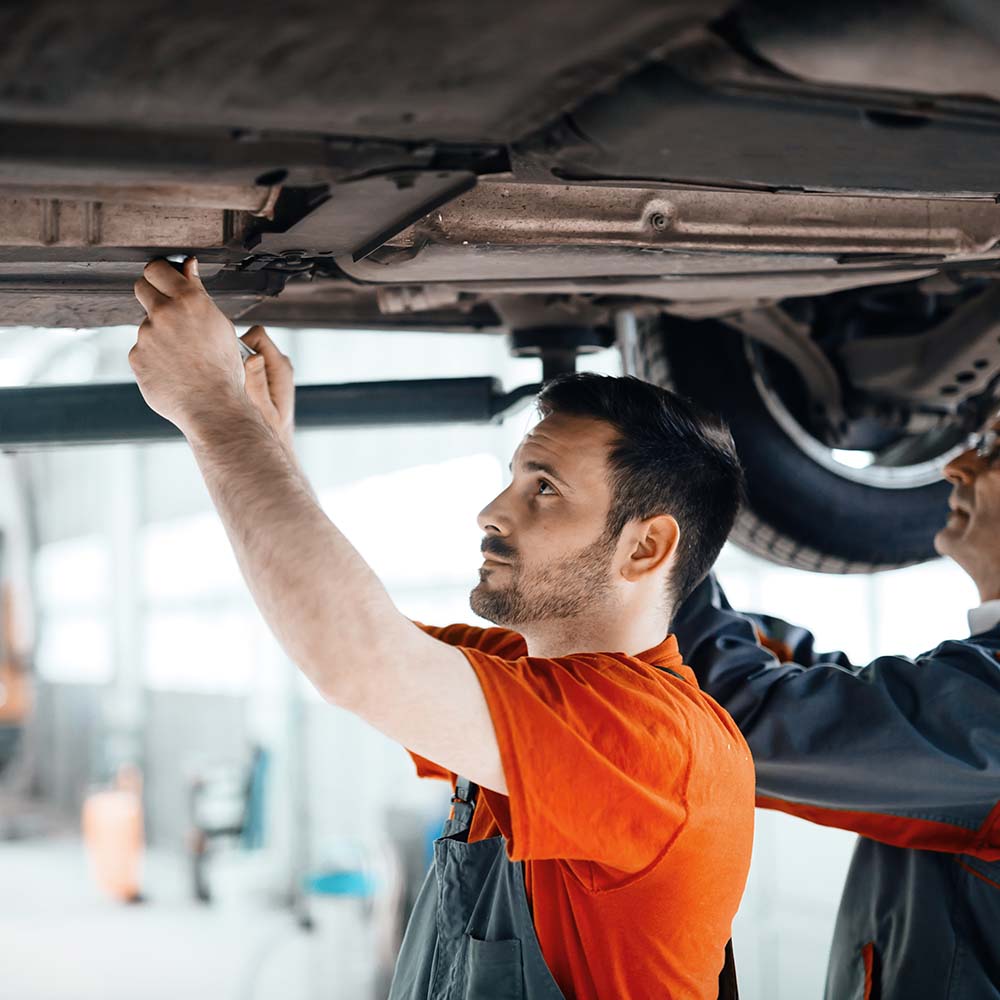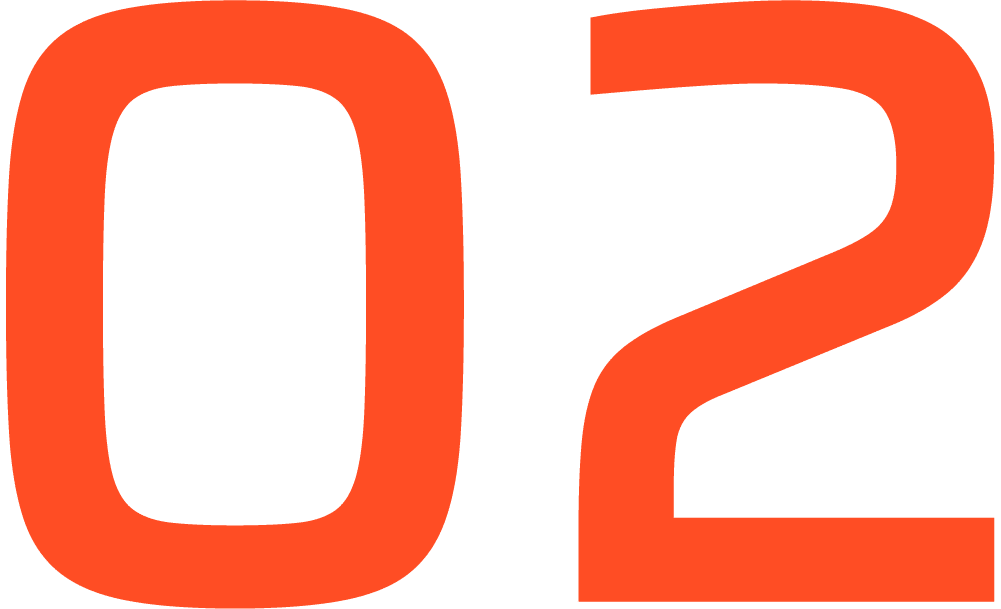 Search Parts With Just a Few Clicks
Your search for rare car parts ends here! Fill out the form and let us know your requirements. You can also use our used auto body parts finder.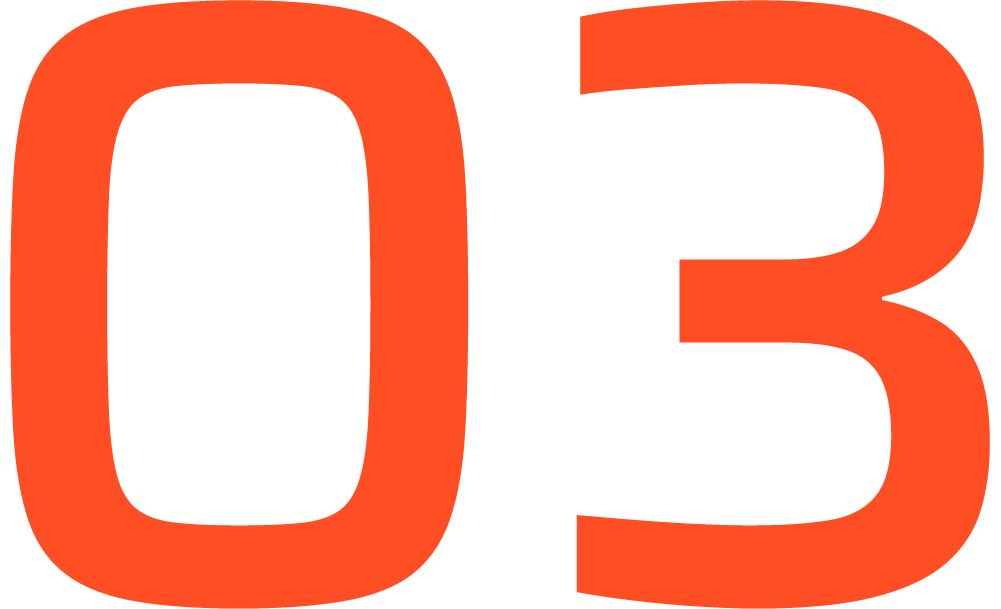 Make a Request to Get Your Parts
Looking for autovehicle experts? You've landed at the right place. Get in touch to know about any problems you are facing with your vehicle.
We have been with Spare part zone for more than three years. They always pick up the phone promptly and have the components we want. According to our observations, Spare part zone goes above and beyond to ensure that parts are in good condition and follows up with customers to ensure a smooth transaction. If you want quick and quality car parts, I would suggest choosing Spare part zone.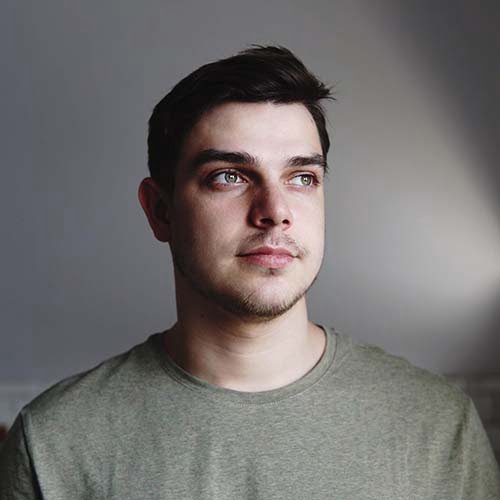 Kevin
Being my favorite auto part buddy, Spare part zone has been a wonderful experience. They honestly try their best to satisfy the customers. In my opinion, their nicest feature is that they are available whenever you need them. They always provide professional advice on how to upgrade your automobile and which components would work best for you based on your needs.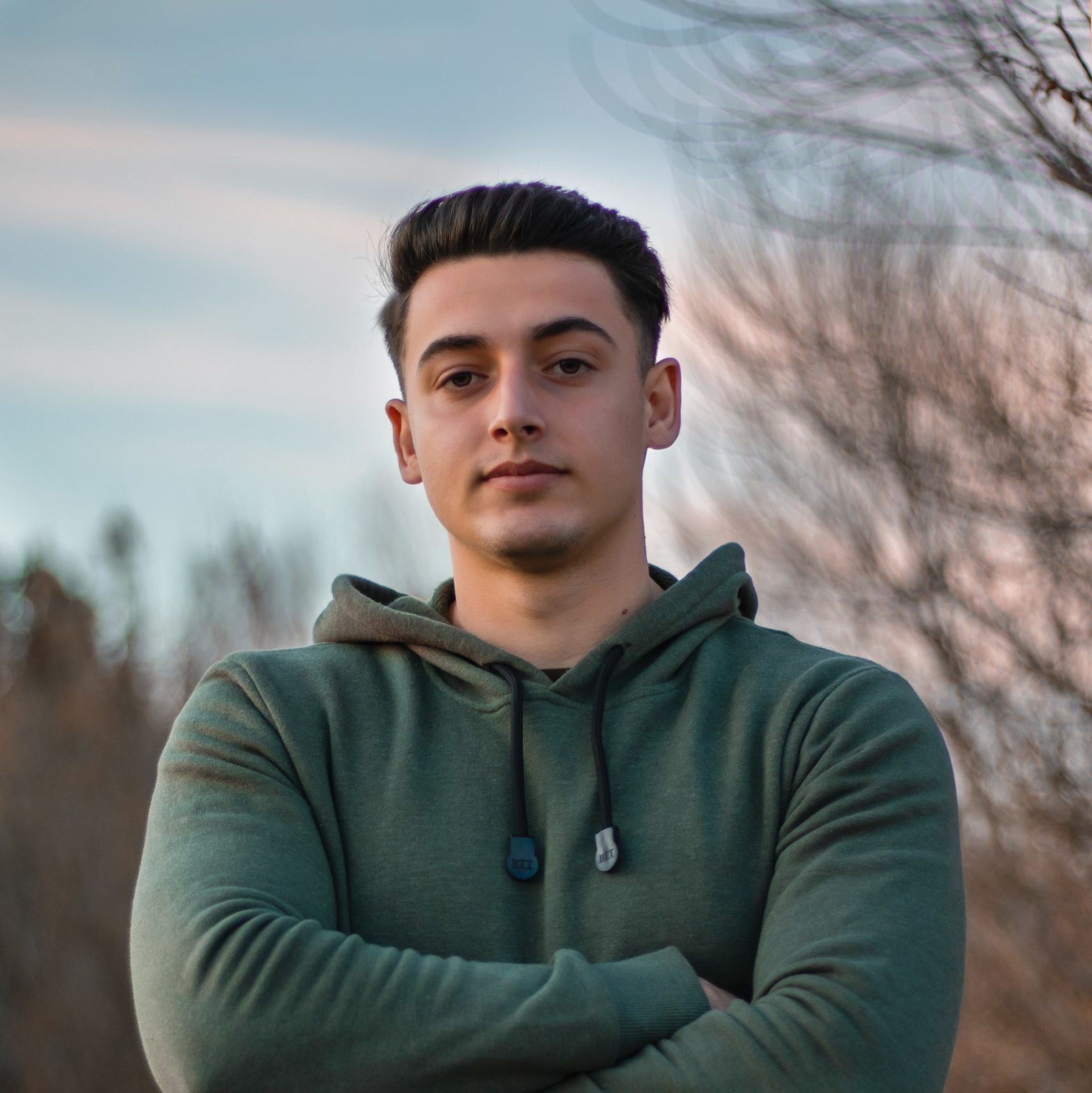 Jeremy
Buy all your on-road and off-road spare parts for cars at Spare part zone.
Get in touch with our team to find the best parts for you.
Are You Still Looking For The Right Auto Spare Parts?
We Are Here To Assist You