Your Budget-Friendly Used Tail Lights Part Supplier
At the Spare part zone, we provide LED, Xenon and Halogen used tail lights for various makes and models.
Amplify Your Safety With Long-Running Used Tail lights
The rear of the vehicle has car backlights on either end. The purpose of these tail lights is to alert the cars behind that the vehicle in front of them is slowing down or stopping entirely. They are available in a variety of sizes and forms, and the design is entirely dependent on the vehicle tail lamps. Some of these LED light accessories include extra functions, such as a yellow blinking car tail that turns on as the car is going to turn. If you want a cost effective used tail lights, visit our website.
Each component of each of our automobiles is thoroughly examined, tested, and guaranteed for up to 6 months following your purchase.
Vintage To Modern Tail Light Parts At Spare Part Zone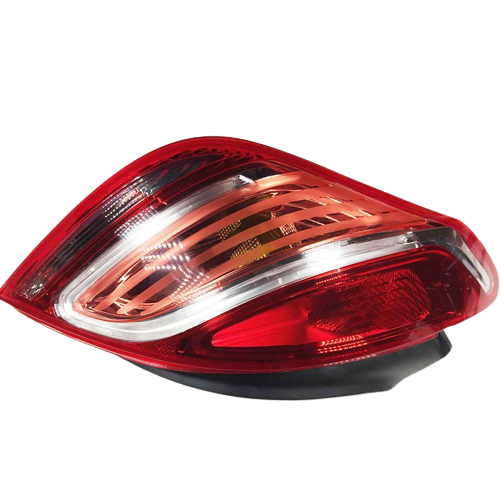 Lens
Focuses the light so other drivers can see you on the road and safeguards the bulbs of your backup, danger, brake, and auxiliary lights.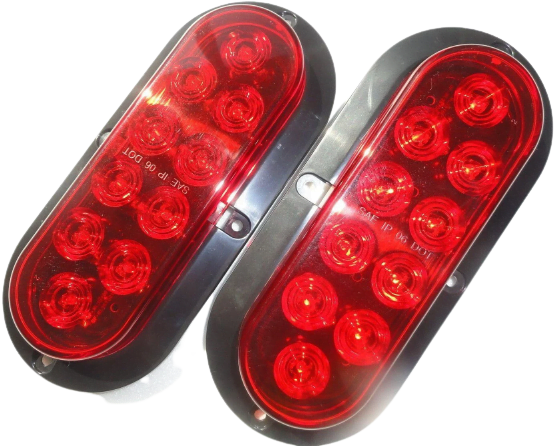 Brake
It indicated other drivers when you hit the brake. That's a very simple but important function of a brake light.
Lamp
It is just the red that the tail lamp has and is switched on when the vehicle starts.
Passenger
The passenger side tail light is located on the passer side though it still is a rear tail. It is on the right rear of your vehicle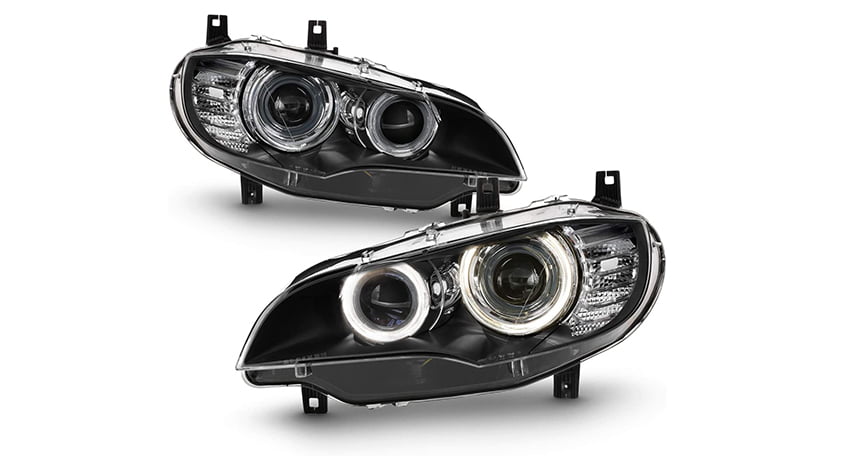 Drive
To enable other drivers to accurately assess the size and form of the automobile, they display the back edge of the vehicle.​
WARRANTY COVERED AFTERMARKET TAIL LIGHTS AT SPARE PART ZONE
The Spare part zone is the leading online auto parts store. With 100% client satisfaction, we have become a popular name among custom car makers. The majority of the components that are sold are factory originals. 
Additionally, each aftermarket tail light is covered by a one-year warranty. Our team tests each component and ensures that it is of optimum quality. Whatever purchase you make will be of the same specification and desired standards. Our team is always on its toes to deliver the part quickly. 
WHY DO YOU REQUIRE THE REPLACEMENT OF YOUR TAIL LIGHTS?
It's against the law to drive when your tail light is out. Every vehicle must have two functional tail lights, and the lenses of all taillights must be clear. Installing dark bulbs or lenses that reduce the efficacy of tail lights is prohibited. Thus, you will need to replace your tail lights.
KEY ELEMENTS TO LOOK AT BEFORE PURCHASING USED TAIL LIGHTS
WHAT IS THE COST OF TAIL LIGHTS REPLACEMENT?
LED tail lights are inexpensive compared to Xenon. So, the price variation depends on the type of tail light you need. It also depends on the intensity and color temperature you are seeking. The replacement cost also depends on the availability and labor charges. The typical price of tail lights replacement ranges from $165 to $750. It includes the labor costs. 
However, if you choose to DIY, you can save on labor costs.
No, it is not possible for you to drive without a tail LED light, as it is against the law. Moreover, the lights should not be blurry. The law even says that both tail lamps should be operational.
No, it is not possible for you to drive without a tail light, as it is against the law. The law even says that both tail lamps should be operational. A non-operational tail light will reduce your safety. 
LED tail light bulbs are energy efficient. It consumes less power from your car battery and also has a longer life.
Buy all your on-road and off-road auto accessories at Spare parts.
Get in touch with our technical team to find the best parts for you.
Used Tail Lights for Sale!
Get Certified and tested tail lights at Spare part zone