Customize Your Automobile With Stylish Used Car Fenders
Choose from the wide catalog of used car fenders at the lowest possible costs. Used car fenders for sale.
Shield Your Car With Used Fender
The body kit or body component fitted on the vehicle's left and right sides is known as the car fender. Fenders shield the wheels and occupants from flying rocks, fluids, dirt, and other debris caused by moving wheels. Foreign objects will be expelled from the tread and tire surface at a rapid speed while you drive your automobile because the tire gives them kinetic energy.
Thus, they help in protecting your car from external elements. Law requires that fenders and fender flares be installed on vehicles with larger tires. If you are tight on pockets, then you can choose used car fenders. At the Spare part zone, fenders for various types of automobiles are available at extremely affordable costs. You may get advice from our specialists on what will work best for your car.
Customize Your Car With Tough Fenders
There are majorly 6 categories in a car fender, the primary focus of which is the same but are used at different locations in the car.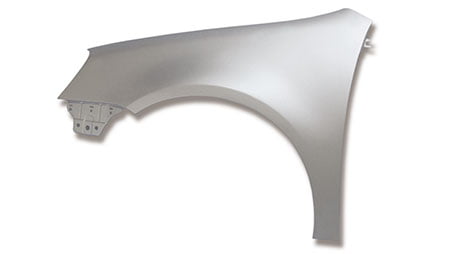 Front
The front fender covers the front wheels of the car and runs from the front door to the front bumper.
Rear Car Fender
Located above the rear wheels, again, it's distinct from the rear bumper or Back Fender.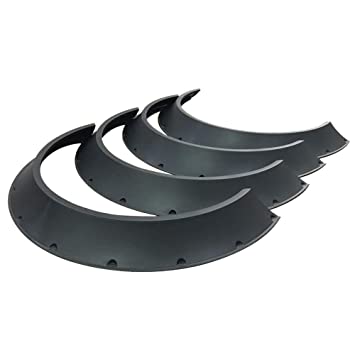 Car Fender Flares
an attachment to the fender that offers more protection for big or sharply offset wheels and tyres.
Car Fender Liner
It prevents contaminants like slush (in locations with snow) out of the engine compartment, where they can seriously damage and cause corrosion.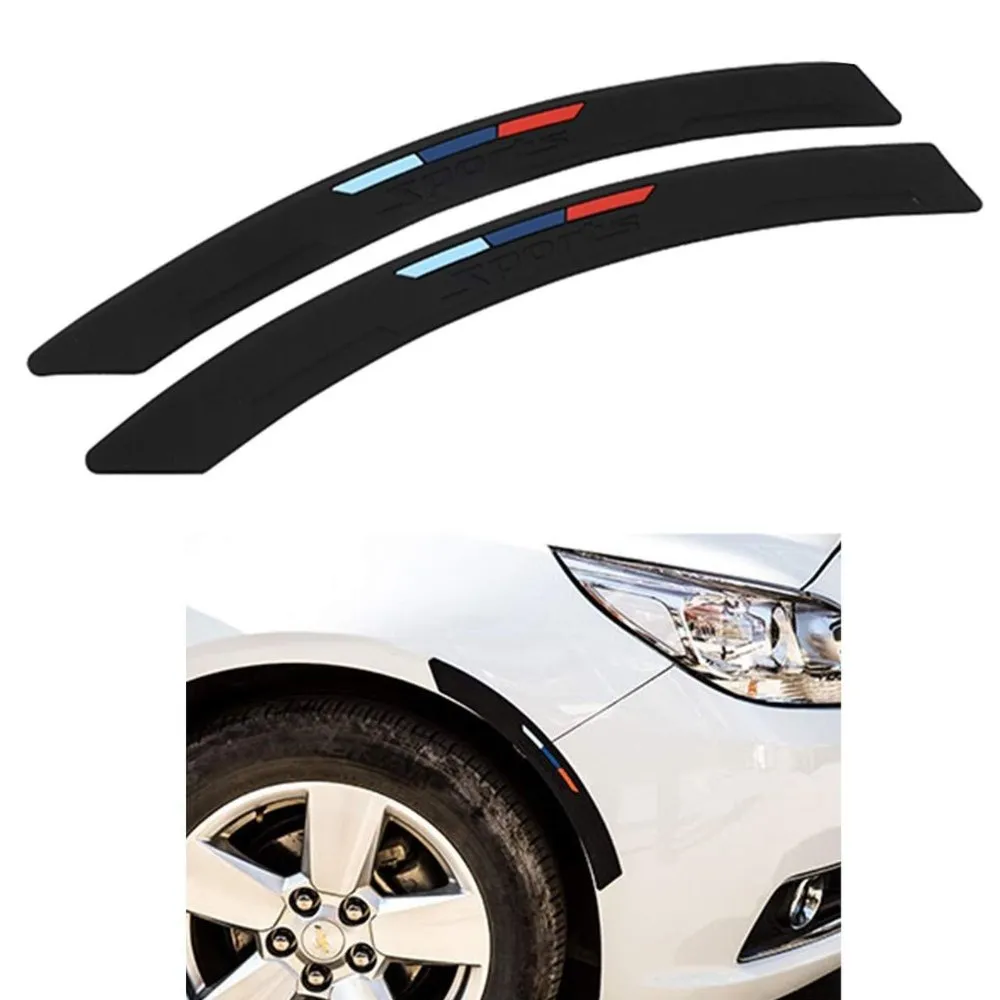 Trim Car Fender
It stops the revolving wheels and tyres from hurling road debris into the air, including mud, gravel, sand, and liquids.
Skirt Car Fender
It covers the tops of a vehicle's tyres and is attached to the fender.
Sparepartzone - Your Online Store For Aftermarket Car Fenders
You will get attractive fender flares, muscle fender flares, and much more for your vehicle at a very competitive price. We have a large selection of aftermarket car fenders that are compatible with different makes and models. Our components adhere to OE standards since we only keep the most reputable names in the business in our stock.
Our supplies are reasonably priced, allowing you to customize your car without going over budget. Order whenever you like, and we'll deliver the necessary item to your door in as little as two business days.
Shape Your Vehicle With Standard Replacement Parts
Fender liners are a simple and efficient precaution to protect the interior of your automobile from damage. Your automobile will last longer if you invest in a car fender replacement and make sure it is up to standard.
Your fender might sustain damage even if you haven't been in an accident. Watch out for these telltale symptoms that it could be time for a replacement
If your fender has visible damage, like cracks or missing parts, it could be time to replace it.

Because of improper size, your tires will likely kick up debris and may harm the body of your car. Make sure to get the correct used fender size for your car.

UV radiation exposure results in stains on your fenders. It may diminish your car's overall visual attractiveness.
PRICE OF FENDER REPLACEMENT
There are various factors that can increase your cost to customize your vehicle. The material and shape that can fit your vehicle is the first thing to be considered. Depending on the type of car you drive, the car fender replacement costs might range from $300 to $1,000. You could expect to pay between $300 and $1,000 to replace a front fender and between $200 and $500 to do substantial replacements.
The projected cost is up to $2,000 if the replacement is extensive, leaving the car wheel fender completely destroyed and making driving impossible. Choosing used car fenders is a budget-friendly option.
Most Popular Used Auto Parts
Frequently Asked Questions
Car inner fender cost as little as $90 for a single piece and as much as $600 for a set of four. The price of a replacement fender liner is mostly determined by the part's suitability for the year, make, and model of your car. At the Spare part zone, you can buy affordable used car fender liners.
Fenders that are missing, mounted improperly, or broken might make an automobile unlawful. Therefore, check to see that the front and rear fenders are firmly attached to the car's frame or chassis. Drivers driving dangerous vehicles may receive a ticket from police authorities.
A fender should endure from the time it is new for around 15 to 20 years. This depends on the fender being adequately maintained and protected from rust and corrosion. The finest history of offering used automotive parts is what ABC.com offers if you're seeking car fender flares for sale.
I went online to look for car fender flares for sale since I needed them. I discovered sparepartzone. They appeared to have the component I need. I purchased cautiously because I had no prior knowledge of this internet seller. The service was 100% genuine. Will recommendsparepartzone as the best-used car parts supplier.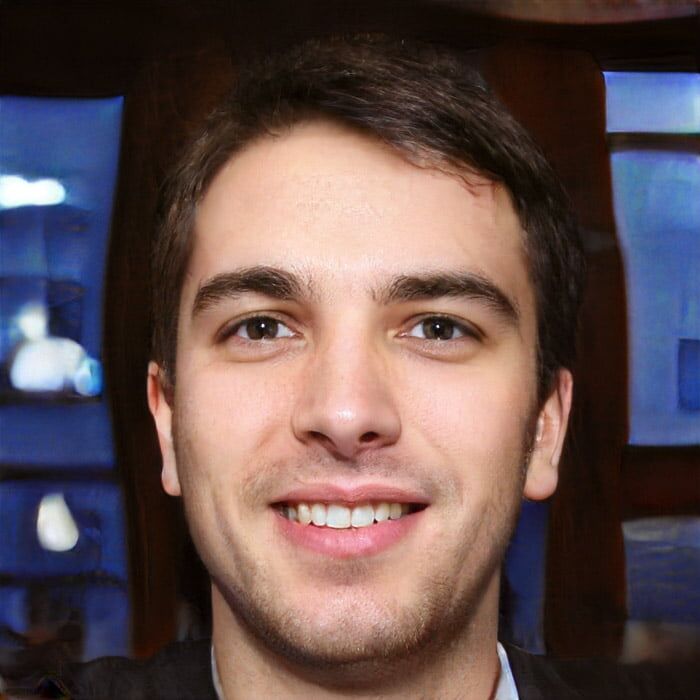 Wilson
Buy all your on-road and off-road auto accessories at Spare parts.
Get in touch with our technical team to find the best parts for you.
Look no further best used auto parts are here! Get in touch with our experts