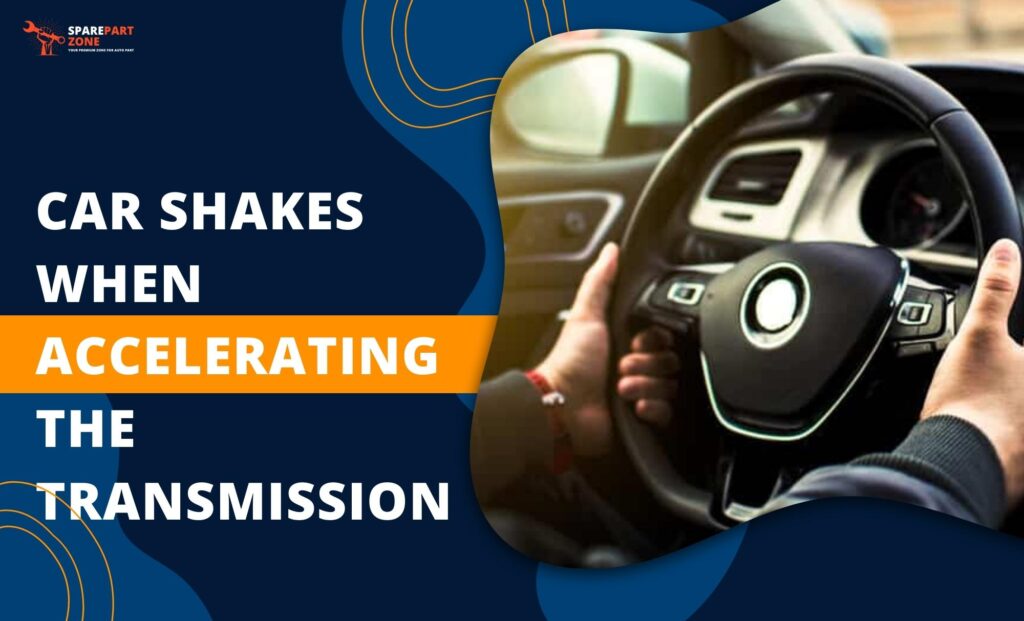 We have the most common reasons that drivers face in their usual life that can cause car shakes when accelerating.
Learn how to get your broken tail lights fixed in the most affordable ways. And learn how you can do it yourself.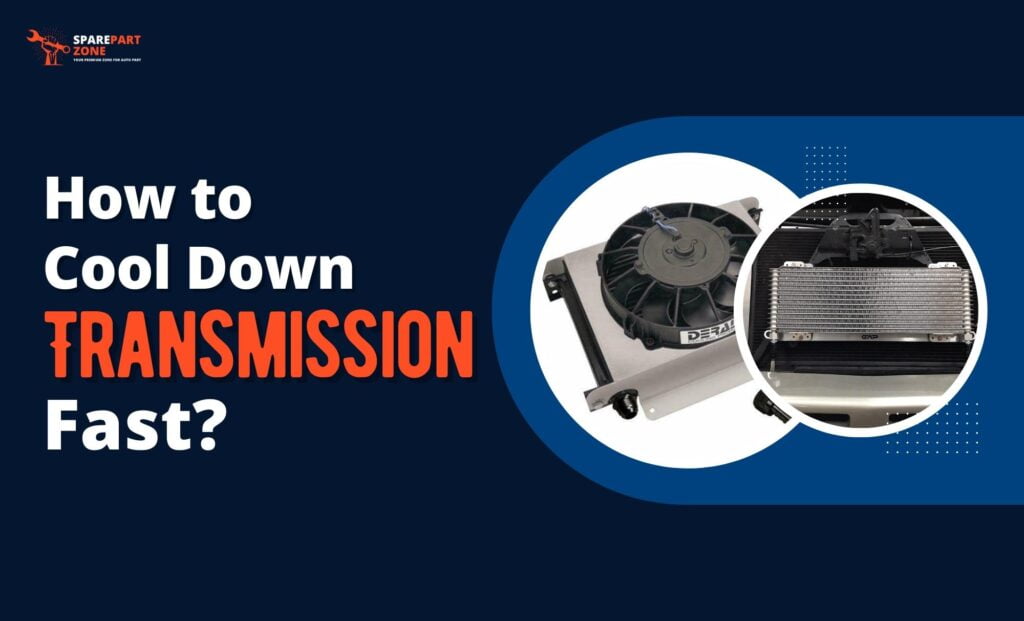 Finding it hard to cool down transmission fast? Here are some hacks you should try when you face transmission overheating.