Headlights are a crucial component of any vehicle, providing illumination and safety during nighttime driving. If you're considering upgrading your car's headlights and want to save some money, purchasing used headlights can be a cost-effective option. However, it's essential to choose the right used headlights to ensure compatibility, functionality, and optimal performance. In this article, we'll provide you with a comprehensive guide on how to select the right used headlights for your car.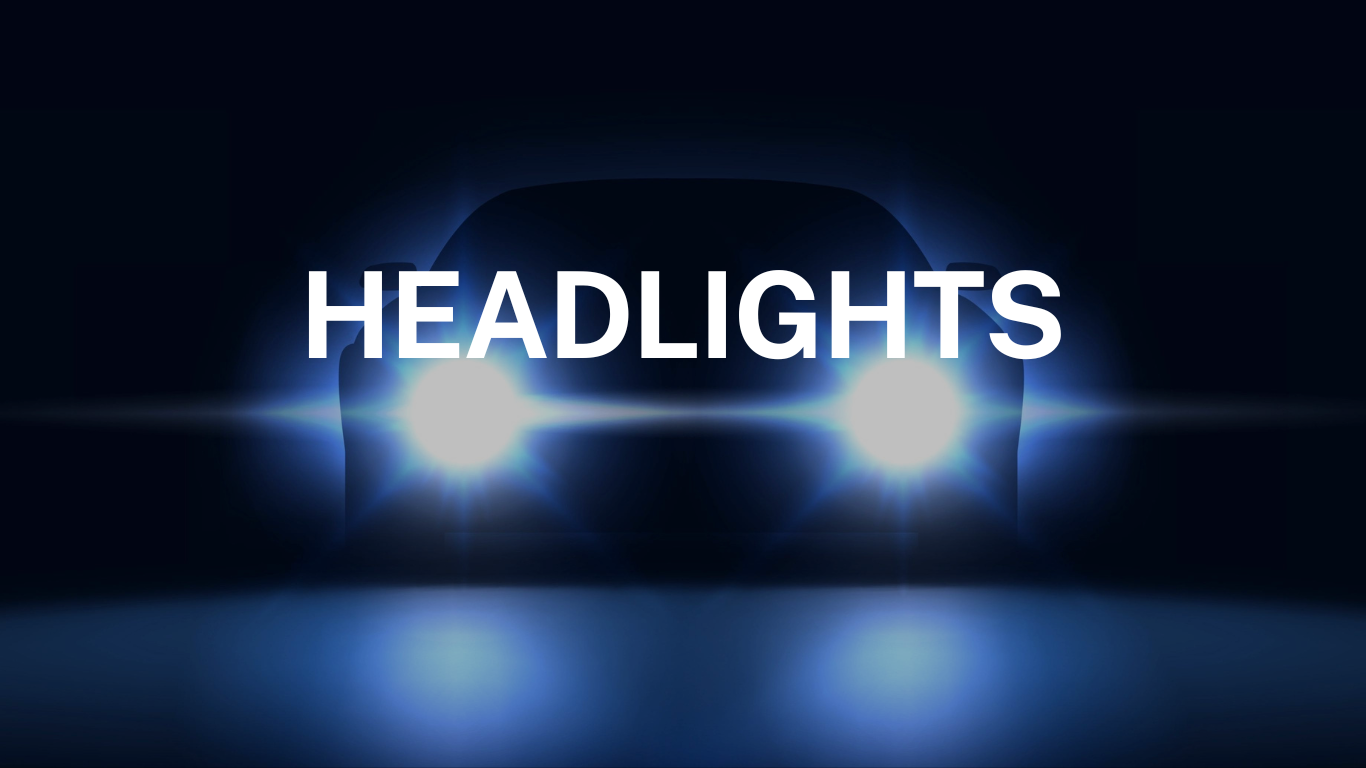 Research Your Vehicle's Headlight Requirements: Before you start searching for used headlights, it's crucial to understand your car's specific headlight requirements. Check your vehicle's make, model, and year to determine the correct headlight type and compatibility. Some cars may have different headlight options, such as halogen, LED, or HID headlights. Refer to your car's manual or consult a trusted mechanic to gather this information accurately.
Determine the Condition of Used Headlights: When purchasing used headlights, it's essential to evaluate their condition. Look for any signs of damage, such as cracks, moisture buildup, or broken mounting brackets. Inspect the connectors and wiring for any frayed or damaged parts. Functionality is paramount, so ensure that the headlights have been tested and are in good working order. Buying from reputable sellers or salvage yards can increase the chances of obtaining headlights in decent condition.
Consider the Quality and Brand Reputation: While purchasing used headlights can save you money, it's crucial not to compromise on quality. Choose reputable brands known for producing reliable headlights. Research customer reviews and ratings to gauge the performance and durability of specific headlight models. Quality headlights not only provide better visibility but also last longer, reducing the need for frequent replacements.
Compatibility with Your Vehicle: Compatibility is key when selecting used headlights. Ensure that the headlights you're considering are designed to fit your car's make, model, and year. While some headlights may be universal, it's always advisable to choose ones specifically tailored to your vehicle. Double-check the mounting points, connectors, and any additional features your car may require, such as auto-leveling or adaptive lighting.
Verify Legal Compliance: When purchasing used headlights, it's essential to ensure they comply with local laws and regulations. Different regions have specific requirements regarding headlight types, brightness, and beam patterns. Verify that the used headlights you're interested in meet the legal standards in your area to avoid potential fines or safety issues.
Seek Professional Advice: If you're unsure about selecting the right used headlights for your car, don't hesitate to seek professional advice. Consult with an experienced mechanic or automotive specialist who can guide you through the process. They can help you identify the correct headlight specifications for your vehicle and provide recommendations based on your specific needs.
Choosing the right used headlights for your car involves careful consideration of factors such as compatibility, condition, quality, and legal compliance. By conducting thorough research, evaluating the condition of the headlights, and seeking professional advice if needed, you can make an informed decision and find a set of used headlights that not only enhance your car's visibility but also meet your budgetary requirements. Remember, safety should always be a priority, so never compromise on the quality and functionality of your car's headlights.
Discover the perfect used Headlights at Affordable Price for your vehicle by filling out the form on our website today. Let us assist you in finding the ideal fit and quality you deserve. you can also order parts on Qualitycarpart